Transform lives with your gift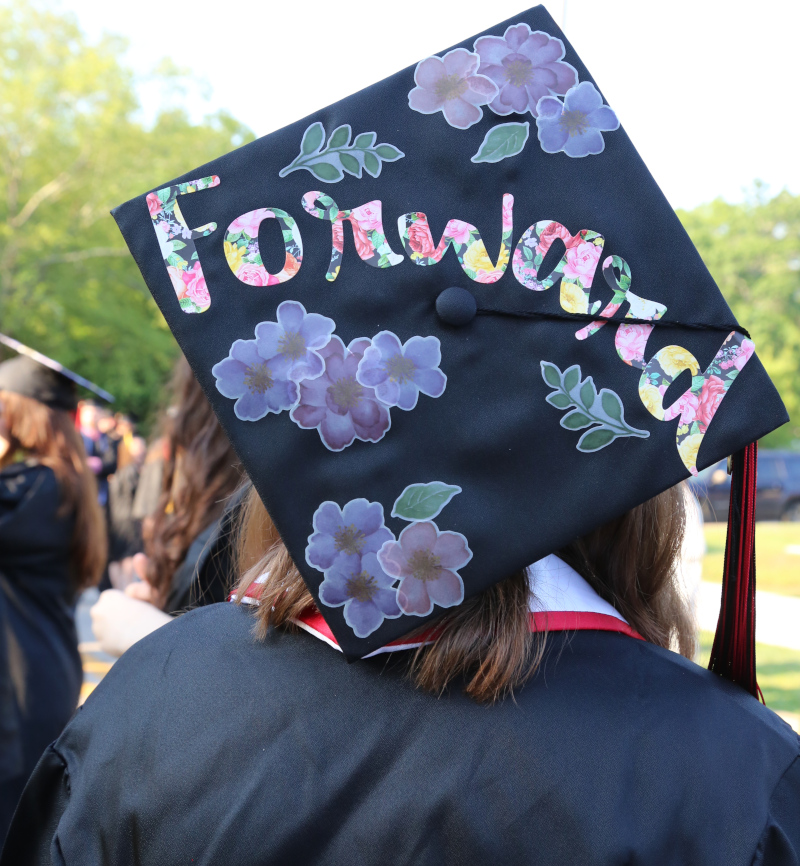 The annual LaGrange College Fund is comprised of the philanthropic support of many alumni, friends and charitable foundations. The support provided every year by the LCF pays for two months out of every academic year, saving an average $8,500 in tuition costs per student over four years.
What does it support?
Financial aid supported by the LCF helps students in need. The LCF also contributes to vital resources like undergraduate research funding, the Panther Academic Center for Excellence (PACE), the Center for Leadership and Career Development, classroom tools and more.
Alumni gifts go further
All gifts make a difference, but alumni gifts have extra weight. Why? The number of alumni who give back to LaGrange is a strong indicator of the lasting impact this institution has on them and their willingness to support it. This is a metric that charitable foundations will look at when deciding whether to make grants to the college, which can support scholarships, innovative programs, capital improvement projects and so much more. It also affects the college's ranking in evaluations, such as in U.S. News and World Report, which raises the prestige of your degree.
How can I contribute?
You can make your gift to the LaGrange College Fund here and change the lives of students. 
Please visit our Giving Circles page to see how your gift, large or small, can benefit the college and how your gift is categorized.
Visit our Giving Societies page to learn more about lifetime giving opportunities.