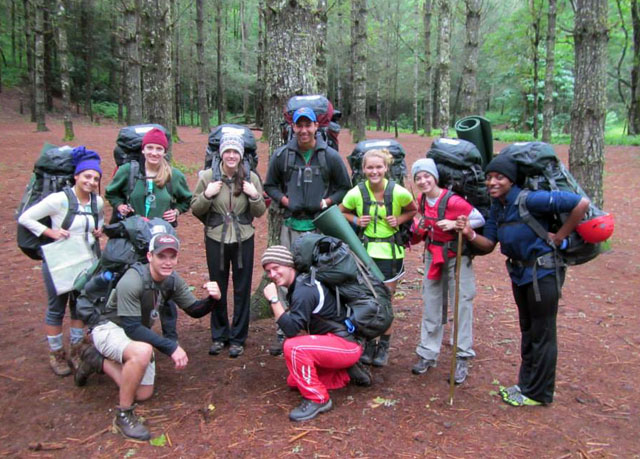 Go beyond the classroom
Immerse yourself in the living/learning environment at LaGrange, and you'll find opportunities for growth equal to your coursework. Living 'on the Hill' brings you into an active and caring community designed to help you become an even better you. Experience real life at LaGrange.
42
student clubs
and organization offer service, leadership and leisure options
130+
acres on the Hill
provide a classic college campus atop the highest point in the city
3
tons
is the weight of the Quad boulders that students paint to mark special occasions
4,600
hours
of service are provided by students to the community each year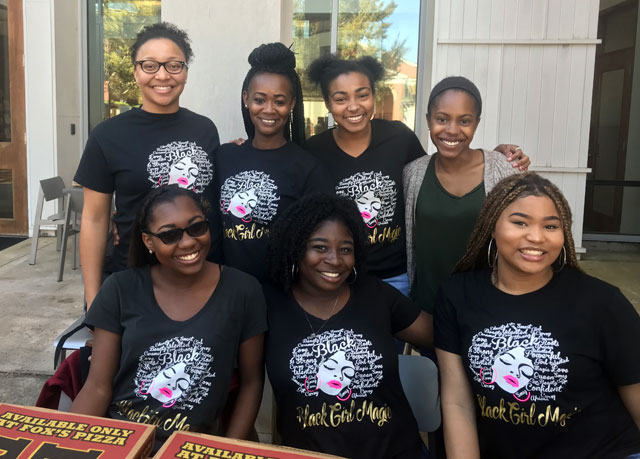 Earn merit badges for life
At LaGrange, we believe in the perfect work/life balance. Or, rather, work/whatever-you-want balance. Engage in more than 40 clubs and organizations … or create your own. Whatever activities you choose, each will stay with you like a merit badge you've earned for life. Take your interests to the next level at LaGrange.