Fraternity and Sorority Life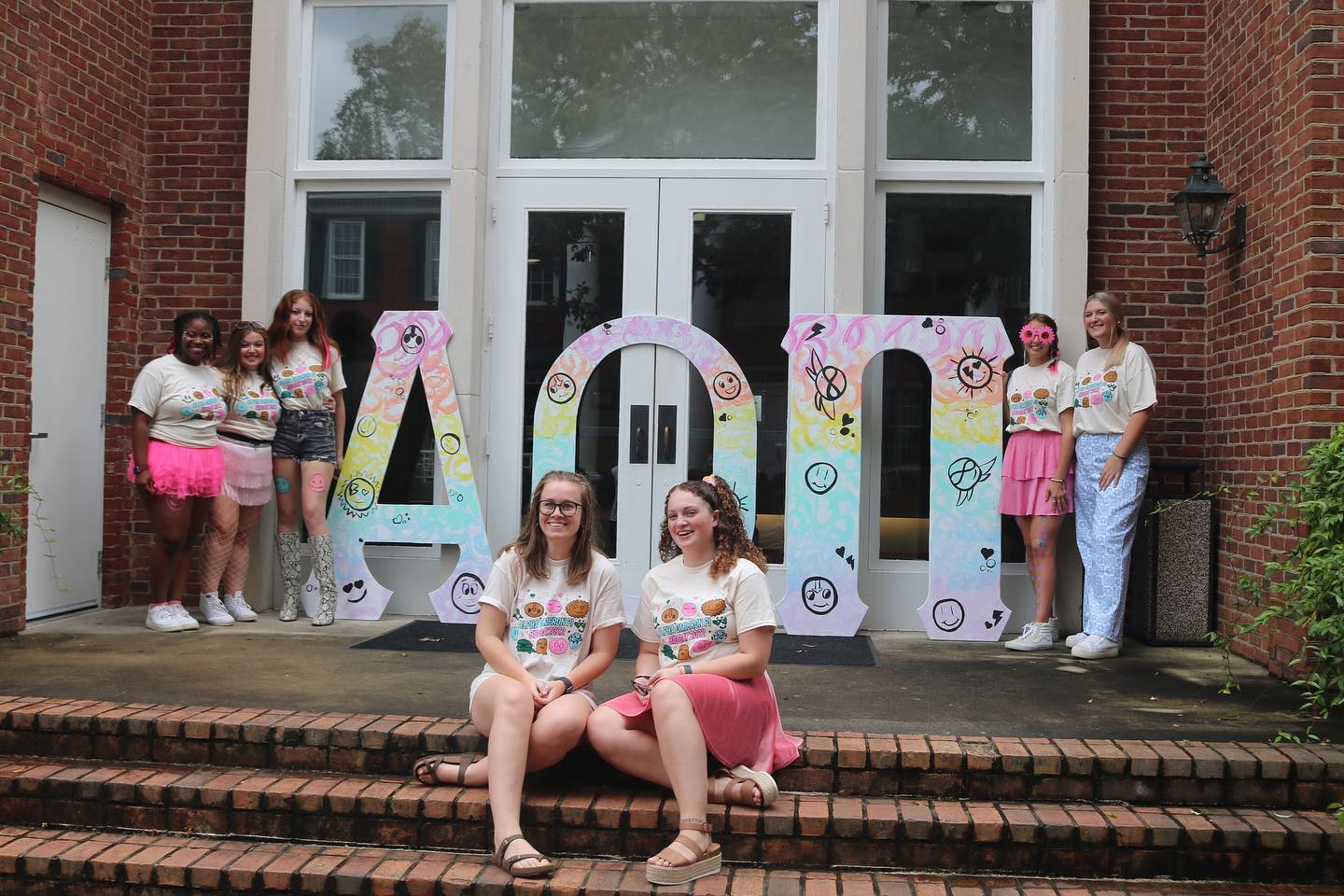 Fraternity and sorority life is a vibrant part of LaGrange College and the community. Fraternities and sororities give you the opportunity to make new friendships, provide leadership opportunities, and build a commitment to community service.
There are 3 Sororities and 3 Fraternities at LaGrange College. Fraternity and sorority life also provides the opportunity to serve in the Interfraternity Council and Panhellenic Council.