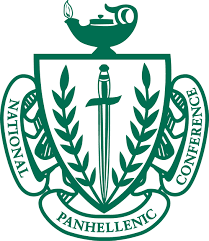 College Panhellenic Council
A sorority is a sisterhood for life. It is a group of women that work and interact closely with each other to achieve goals, both individual and common to the group. Each sorority at LC strives to develop the greatest potential of each sister according to her individual talents, skills and personality.
Women who are interested in joining a sorority at LaGrange College need to have a minimum of a 2.50 High School or College cumulative GPA. A full listing of activities and events can be found on the Greek Life Calendar. For more information on sorority recruitment, contact VP of Recruitment, Abbey Reese @ lcpanhellenic2019@gmail.com.
CHAPTER INFORMATION