You Can Make a Difference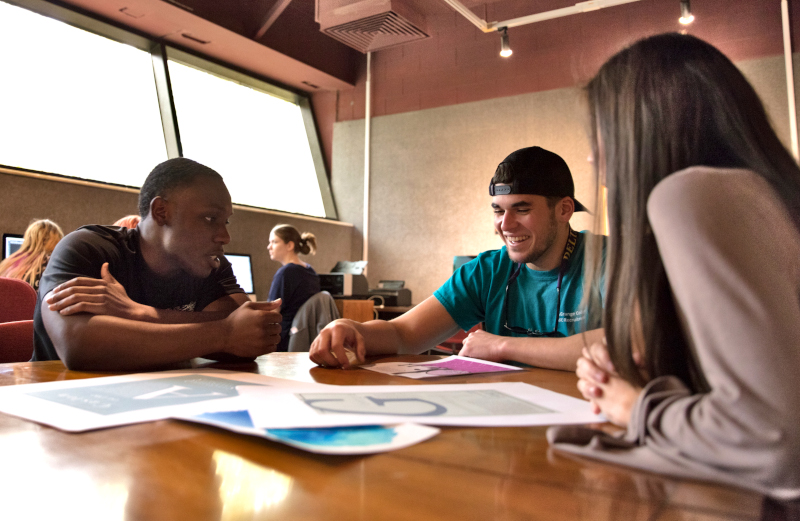 Did you know that approximately two out of every five students at LaGrange College receive federal Pell Grants, need-based grants to low-income students? About one out of every five students also have no resources to pay for a college education on their own. 
These students can attend LaGrange because generous donors provide scholarship support and contribute to financial aid that helps further offset costs for these young men and women. By giving to the LaGrange College Fund, you contribute to this and also support other needs and resources like undergraduate research funding, the Panther Academic Center for Excellence (PACE) that provides free academic and study help, and the Center for Leadership and Career Development, which helps students and alumni prepare for and connect to jobs and internships.
So, how can you help? Make a gift today. Every contribution matters and helps deserving students a chance to achieve their dreams of a college education.