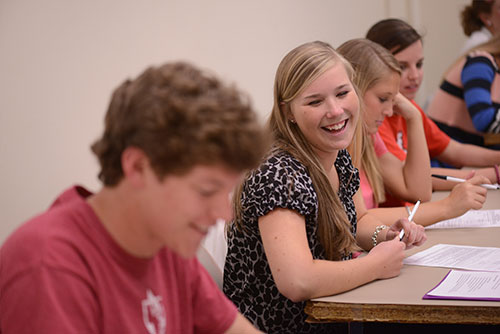 Make a difference
LaGrange College gives students the tools to transform their lives, leading them, in turn, to transform the world. We are passionate about not just what they know, but who they become.
Forty-four percent of our students qualify as being among the nation's neediest, and in fact, 19% of undergraduates in the 2019-2020 academic year were considered full-need—meaning their expected family contribution toward college costs is zero. About 30 percent are the first in their families to attend college.
Giving to LaGrange offers these deserving students a chance to achieve their dreams of a college education.