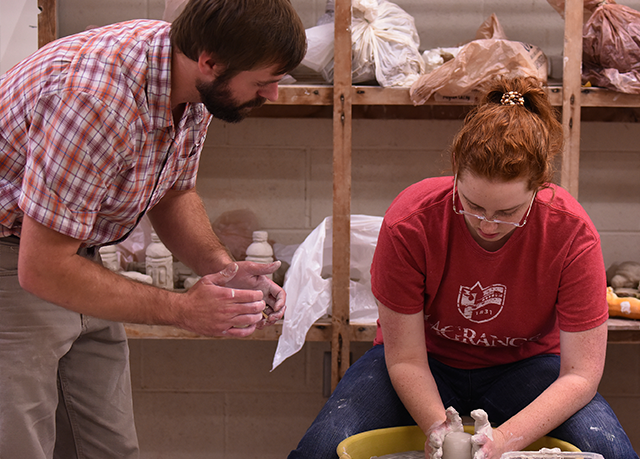 Achieve everything you've set out to do
At LaGrange, you can discover your purpose under the coaching of friends and faculty who feel like family. Our community is a network of mentors focused on helping you accomplish your goals.
You're not just another student; you're our student. The next step you take is our next step. And it's going to be amazing.
Degree Completion and Online
25
research projects
featured in the college's 2021 undergraduate research journal, "Citations"
82%
of full-time faculty
hold doctoral or terminal degrees
8
countries
were visited on study-away journeys in 2019
40k +
square feet
of labs in the new Hudson Lab Sciences Building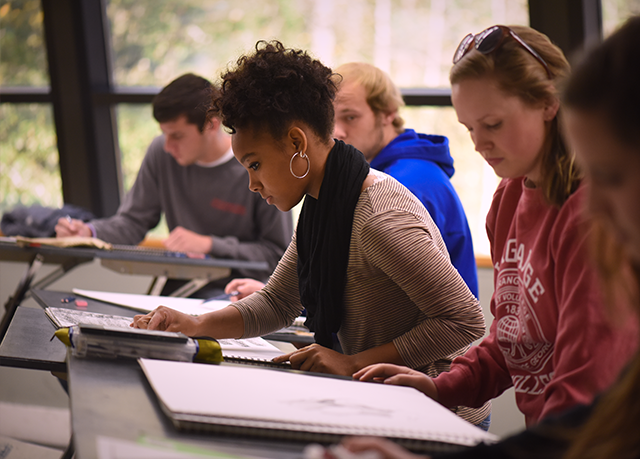 Put your talent on display
As a LaGrange student you'll prepare an electronic portfolio that reflects the work you've done during your time on campus. In addition to sharing with friends and family, you can provide your e-portfolio to potential employers as evidence of your skills.
It's all part of Ethos, the college's recently adopted common curriculum, designed to help you build the skills to reach your greatest potential in life. Whatever path you choose, you'll know that you're ready for the challenge.