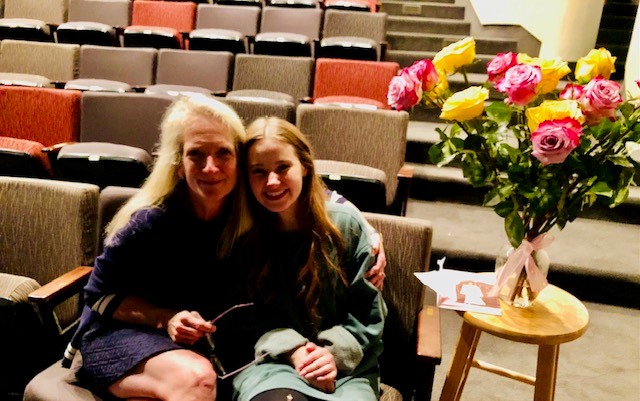 Raise the curtains!
Take your seat in the spotlight with a naming opportunity in Price Theater.
Your named seat will be affixed with a plaque that can be in honor or in memory of a loved one, in support of a student in the arts or can be your own. This opportunity also raises money to help the performing arts at LaGrange. 
You can name your seat at only $500, and there are several different convenient payment options, which you can see below.
Please contact Mark Davis at 706-880-8060 or mdavis@lagrange.edu if you want more information.
Seat name recognition does not guarantee that you will be seated in that particular seat when you purchase a ticket to a performance. Engraving is limited to two lines of 20 characters, including spaces and punctuation. All contributions are tax-deductible.