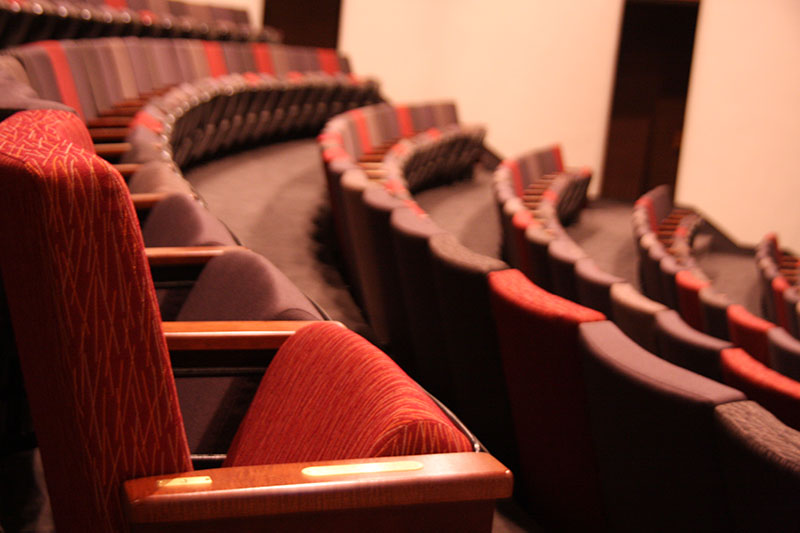 Price Theater Rennovations Price Theater Restoration - I'll take a seat!
A $1.9 million Price Theater restoration has been completed, but there's still an opportunity for you to become a lasting part of its history.
Pledge a gift to the Price Theater Restoration (see options below) and your name can be permanently affixed to one of Price Theater's 280 seats on a first-come, first-served basis. As a seat donor, you will receive:
Your name or the name of a loved one engraved on a plaque that will be affixed to the Price Theater seat.