A Global Day of Giving
GivingTuesday is a global generosity movement unleashing the power of people and organizations to transform their communities and the world.
It was created in 2012 as a simple idea: a day that encourages people to do good. Over the past nine years, it has grown into a global movement that inspires hundreds of millions of people to give, collaborate and celebrate generosity.
GivingTuesday at LaGrange College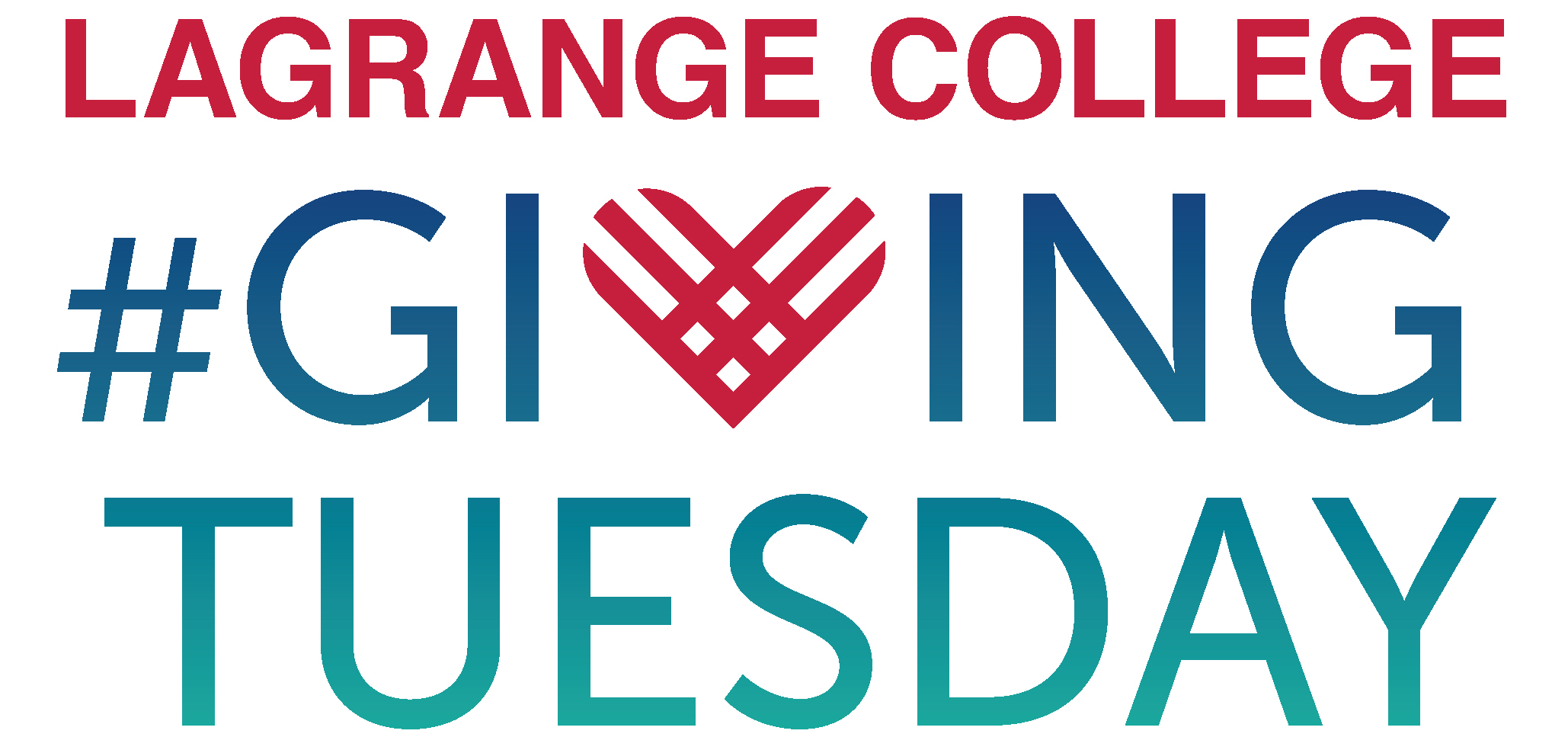 You have the power to make change and influence the lives of LaGrange College students for the better. Last year, people like you helped raise more than $50,000 on Giving Tuesday to support the education of deserving young men and women on the Hill. This year, we have a generous donor willing to match up to $25,000 in donations! So, use the form below to make your dollar count twice with a gift by Nov. 30.
Show the next generation of leaders the importance of service and helping lift up others through your generous example. #GivingTuesdayAtLC