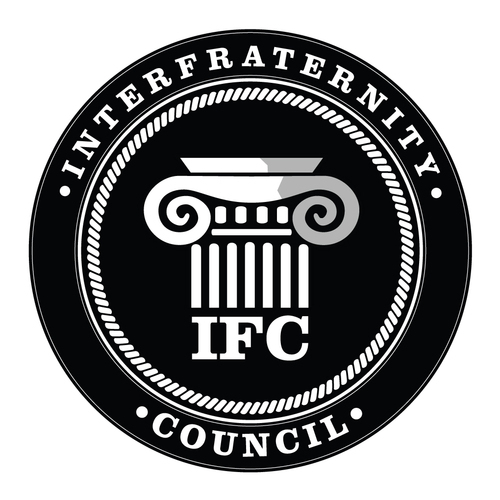 A fraternity is a group of men working together toward common goals and issues. Fraternities strive to develop their members individual talents and skills to better prepare them for life after graduation.
Men who are interested in joining a fraternity at LaGrange College need to have a minimum of a 2.50 High School or College cumulative GPA. A full listing of activities and events can be found on the Fraternity and Sorority Life Calendar. For more information on fraternity recruitment, contact VP of Recruitment, Kyle Cromwell at kcromwel@lagrange.edu.
 REGISTER FOR RECRUITMENT HERE!
Interfraternity Council