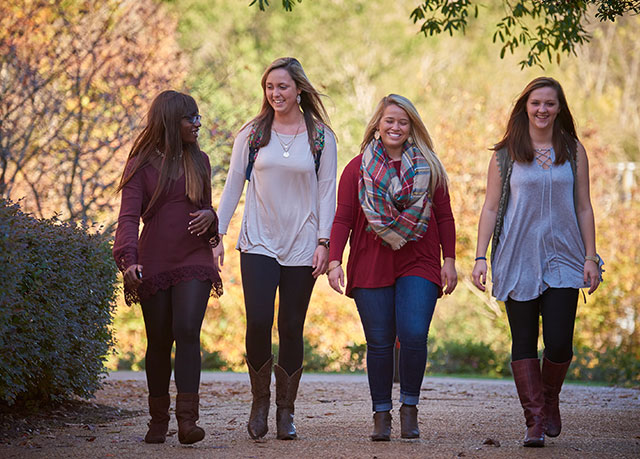 Who do you want to become?
The road to success begins with your asking yourself, "Who do I want to become?" Don't know the answer yet? That's okay. LaGrange College has a guide for every path—and pathways to certificates and degrees that will work with your budget and your schedule.
Start today. Because there's a journey waiting … with a better you discovered at the end
113
classes
Were offered either fully or partially online last academic year
85%
placement rate
by the Class of 2021 in either jobs, internships or grad school—by graduation day
103
students
completed internships in 2018-2019
95%
receive financial aid
with more than $24 million awarded annually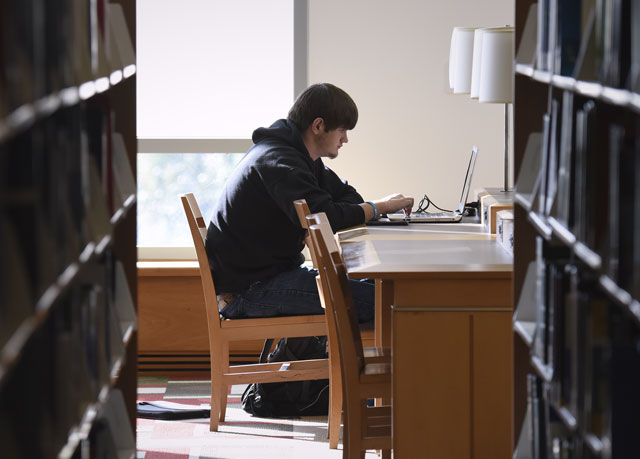 Why take online courses?
Earning your degree or certificate can unlock the door to your potential—but life often can get in the way. LaGrange's online options can help make that goal easier to achieve. They offer:
Convenience: Learn anywhere, anytime. You can fit earning a degree into your schedule.
Affordability: Online classes can be surprisingly affordable. The Admissions and Financial Aid team at LaGrange will work with you to make your higher-education goals a reality.
Support: Even in the online classroom, LaGrange College remains focused on strong interpersonal relationships between faculty and students. You'll receive the support you need to succeed.