Find your passion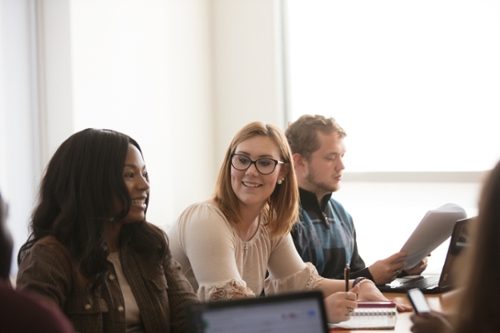 At LaGrange College, we encourage the nursing major to take a role in the fall musical to become a better communicator. We bring the biochemist out of the lab and onto a football field. And we lead the independent spirit into a community.
Ignite your passion by taking part in one of more than 25 student clubs and organizations.
Can't find the right fit below? Create your own group. We'll provide the encouragement and support you need.
To create your own club or organization, please fill out this registration packet and submit it to Ryan Cook (rcook2@lagrange.edu) and SGA Treasurer Morgan Grant (mgrant1@student.lagrange.edu).
Clubs & Organizations on Campus