Panther Activities Committee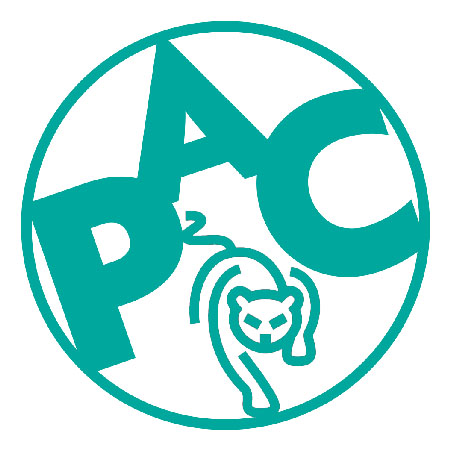 Panther's Activities Committee (PAC) is the student-run organization that involves students in creating and planning social events for LaGrange College. PAC aims to provide a variety of cultural, social, recreational, entertaining, and educational programs to create a unified and fun campus environment.
PAC consists of approximately 25 students who work together to plan numerous events throughout the school year such as comedians, hypnotists, musicians, karaoke, casino nights, bingo nights, contests, and so much more! Most events are free to students with their PantherCard. 
PAC also provides leadership opportunities through planning and executing programs and Executive Council positions.  Executive Council positions include: President, Vice President, Membership Chair, Marketing Chair, and School Spirit Chair.
Students are welcome to join any PAC weekly meeting. Meeting dates and times will be shared on the PAC social media pages.
Advisor:
Alexandria Andrade (
aandrade@lagrange.edu
)
Location: Smith 205
Office Phone Number: 706.880.8977