Give your all to give back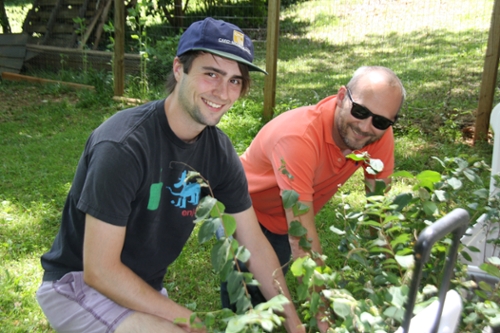 At LaGrange, service is at the core of our mission. As part of the United Methodist Church, we believe it is our ultimate purpose to apply our unique set of talents to the greater good.
Each semester brings campus-wide Service Saturdays and a host of other opportunities to take part and give back. Volunteer to remodel homes, bring your creative talent to the elderly, or join Big Brothers Big Sisters.
And, LaGrange's Servant Scholars spend two years actively studying needs in the community and creating projects to meet them.