National History Day Georgia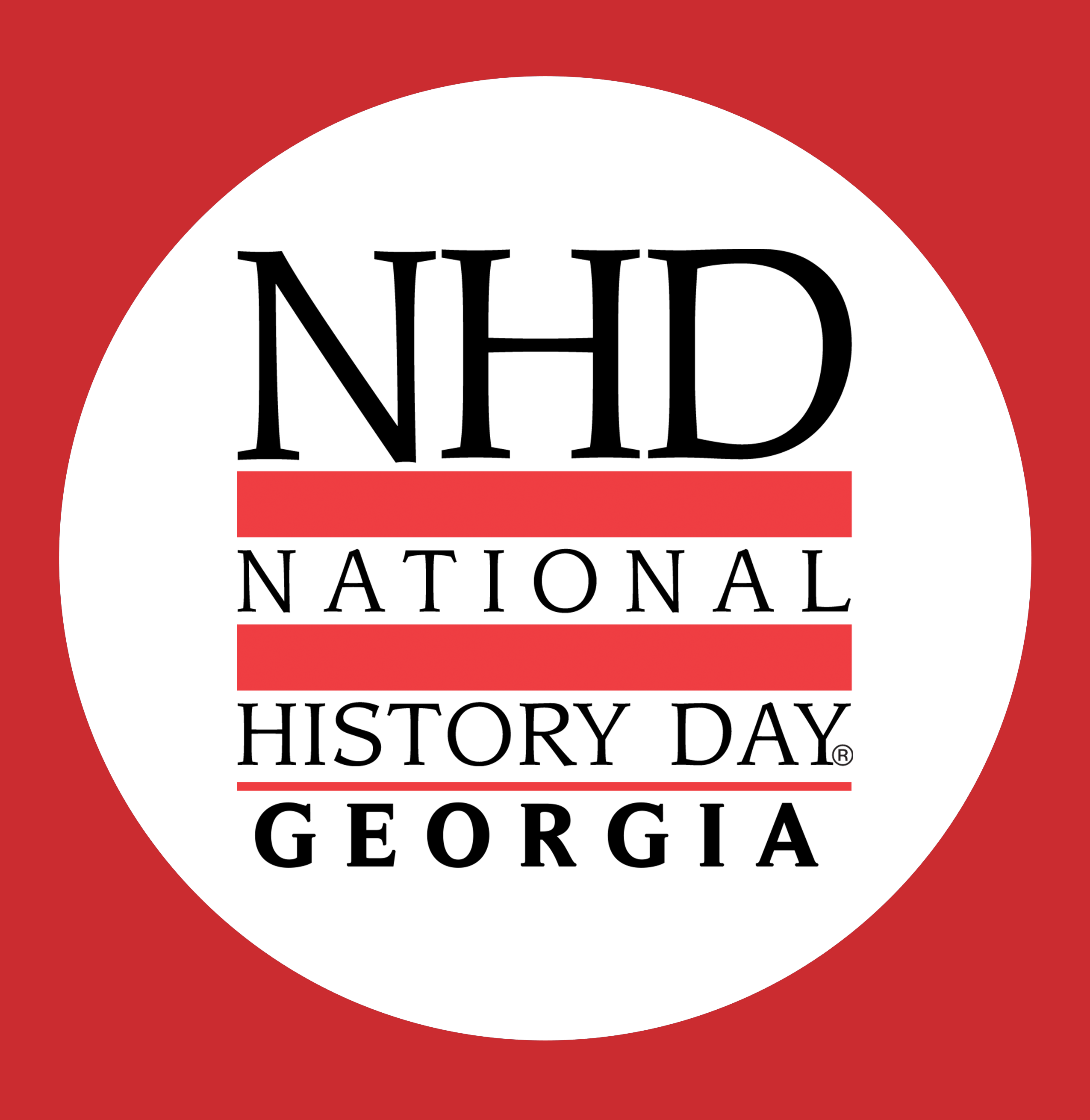 National History Day

Anyone who has ever participated in NHD, whether student, teacher or parent, knows and appreciates the impact NHD has on students and their development. In today's world, however, it is important that educational programs be able to document and show, through data, the value they add to a student's intellectual development. Well, National History Day engaged in just such an evaluation. NHD hired the firm of Rockman et al to develop and carry out a research based evaluation of the program. According to the evaluation's executive summary: "the research examined students' academic performance on state standardized tests, not only in history or social studies, but also in other subjects where students' skills might transfer." The study also included assessments of research, writing and critical thinking skills.
Their evaluation revealed that students:
NHD students outperform their non-NHD peers on state standardized tests in multiple subjects, including reading, science and math, as well as social studies
NHD students are better writers. NHD students had more exemplary writing scores and fewer low scores than comparison students
NHD has a positive impact among students whose interests in academic subjects may wane in high school
NHD students learn 21st century college- and career-ready skills. They learn to collaborate, talk to experts, manage their time and persevere.
NHD students were 18 percentage points better overall than their peers at interpreting historical information
NHD works! It makes a real difference in the lives of students who participate.
Find everything you need to launch NHD in your classroom (including theme information) here!