2021 NHD GEORGIA STATE CONTEST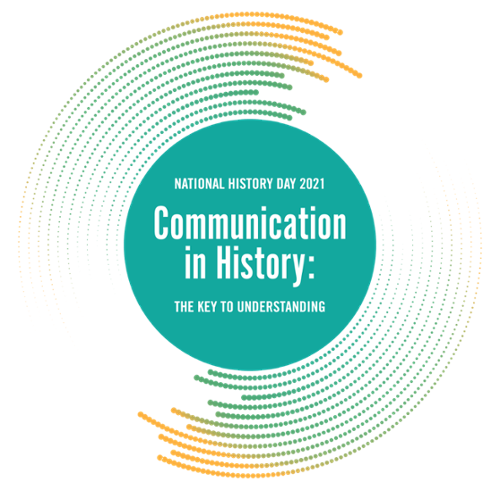 NATIONAL HISTORY DAY GEORGIA 2021 STATE CONTEST ANNOUNCEMENT
 The public health and safety of our contest participants, judges, and staff is a top priority of National History Day Georgia and our program sponsors, Georgia Humanities and LaGrange College.  Due to concerns surrounding the novel coronavirus (COVID-19), we have made the decision to hold the 2021 National History Day Georgia State Contest in a virtual contest format.  There will be no in-person contest.  Information regarding virtual deadlines and registration procedures will be sent out ahead of the state contest to registered schools.
Thank you for your commitment to National History Day Georgia, and we appreciate your support during this time.
A note to judges:  With the transition to an online contest, we will require numerous online judges to make this possible.  If you are interested in judging, please register.  If you are already registered as a judge, additional details will be sent out prior to the contest with online judging procedures.  
Questions regarding this announcement may be directed to National History Day Georgia Co-Affliate Coordinator Jess Burke at jburke@georgiahumanities.org. 
THE FULL LIST OF 2020 NATIONAL QUALIFIER, ALTERNATES AND HONORABLE MENTIONS AS WELL AS SPECIAL AWARD WINNERS CAN BE FOUND HERE