2022 NHD GEORGIA VIRTUAL STATE CONTEST
THIS YEAR'S THEME: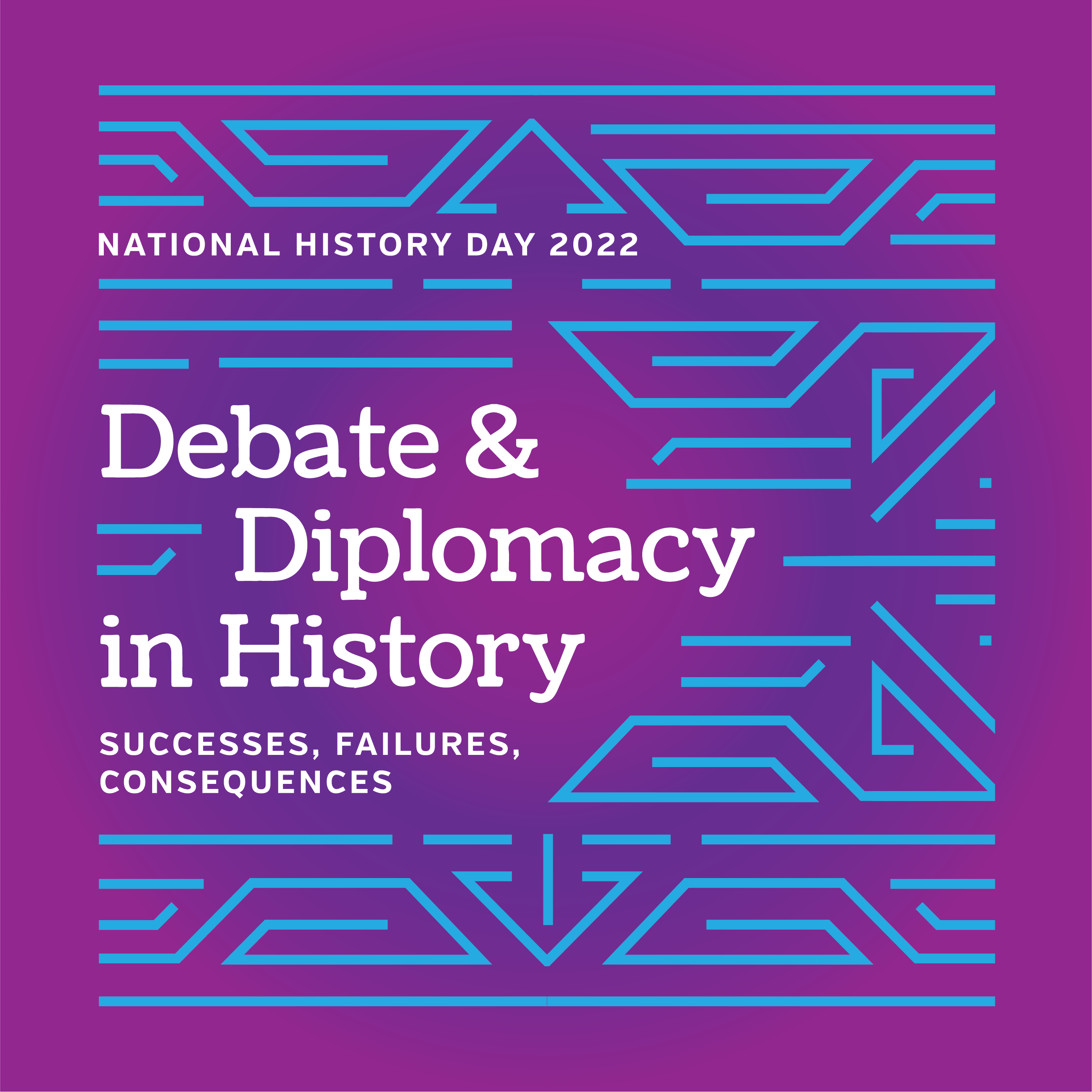 NATIONAL HISTORY DAY GEORGIA 2022 STATE CONTEST ANNOUNCEMENT
The public health and safety of our contest participants, judges, and staff is a top priority of National History Day Georgia and our program sponsors, Georgia Humanities and LaGrange College. Due to concerns surrounding COVID-19 and the impact of the Omicron variant on school systems across the state, coupled with the National NHD office's decision to convene a virtual National Contest this summer, we have decided to hold the 2022 National History Day Georgia State Contest in a virtual format. There will be no in-person contest. While we will miss the in-person experience, this decision will allow us to maintain consistency for students as they transition between the State and National Contests. We will send out information regarding virtual deadlines and registration procedures to qualifying participants ahead of the state contest.
Thank you for your continued support and commitment to National History Day Georgia.
Judges: With the transition to a virtual contest, we will need volunteers willing to assist with judging virtual categories. To make this a success numerous judges will be required. If you are interested in judging, please register here, and feel free to share this opportunity with friends and colleagues
Questions regarding this announcement may be directed to National History Day Georgia Co-Affiliate Coordinator Jess Alden at jburke@georgiahumanities.org.
IMPORTANT DEADLINES:
REGISTRATION/SUBMISSION DEADLINE:
All categories will be asked to upload a virtual version of their final project during registration.
Registration/Projects Due for ALL Categories:

 April 1, 2022, at 11:59 pm  
Website Entries Lock:

 April 1, 2022, at 11:59 pm  
Registration tech support will not be offered after 5:00 pm on April 1st, please plan your registration upload times accordingly to ensure support is available. 
FOR MORE STATE SPECIFIC DETAILS AND REGISTRATION PLEASE VISIT THE GEORGIA HISTORY DAY STATE CONTEST PAGE HERE.