2023 NHD GEORGIA STATE CONTEST
THIS YEAR'S THEME: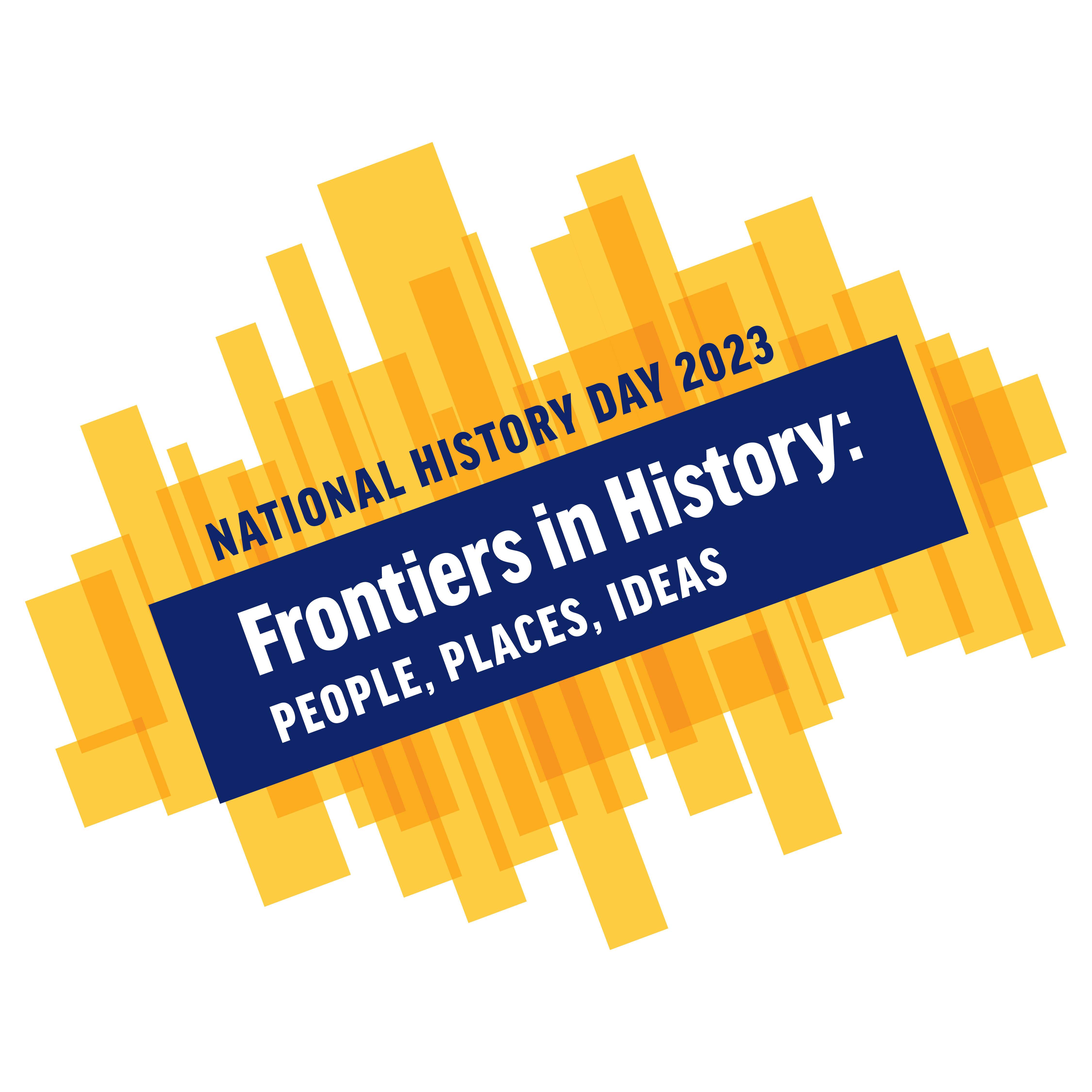 NATIONAL HISTORY DAY GEORGIA 2023 STATE CONTEST ANNOUNCEMENT
Thank you for your continued support and commitment to National History Day Georgia.
Judges: If you are interested in judging, please register here, and feel free to share this opportunity with friends and colleagues
Questions regarding this announcement may be directed to National History Day Georgia Co-Affiliate Coordinator Jess Alden at jburke@georgiahumanities.org.
IMPORTANT DEADLINES:
REGISTRATION/SUBMISSION DEADLINE: April 10th at 6:00 pm 
Registration/Projects Due for ALL Categories:

 April 10th at 6:00 pm
Website Entries Lock:

 April 10th at 6:00 pm
Registration tech support will not be offered after 5:00 pm on April 10th, please plan your registration upload times accordingly to ensure support is available. 
 Link for registration: https://ga.nhd.org/App?f=df198084-32d7-4162-8ee7-a245be06a31a
FOR MORE STATE SPECIFIC DETAILS AND REGISTRATION PLEASE VISIT THE GEORGIA HISTORY DAY STATE CONTEST PAGE HERE.