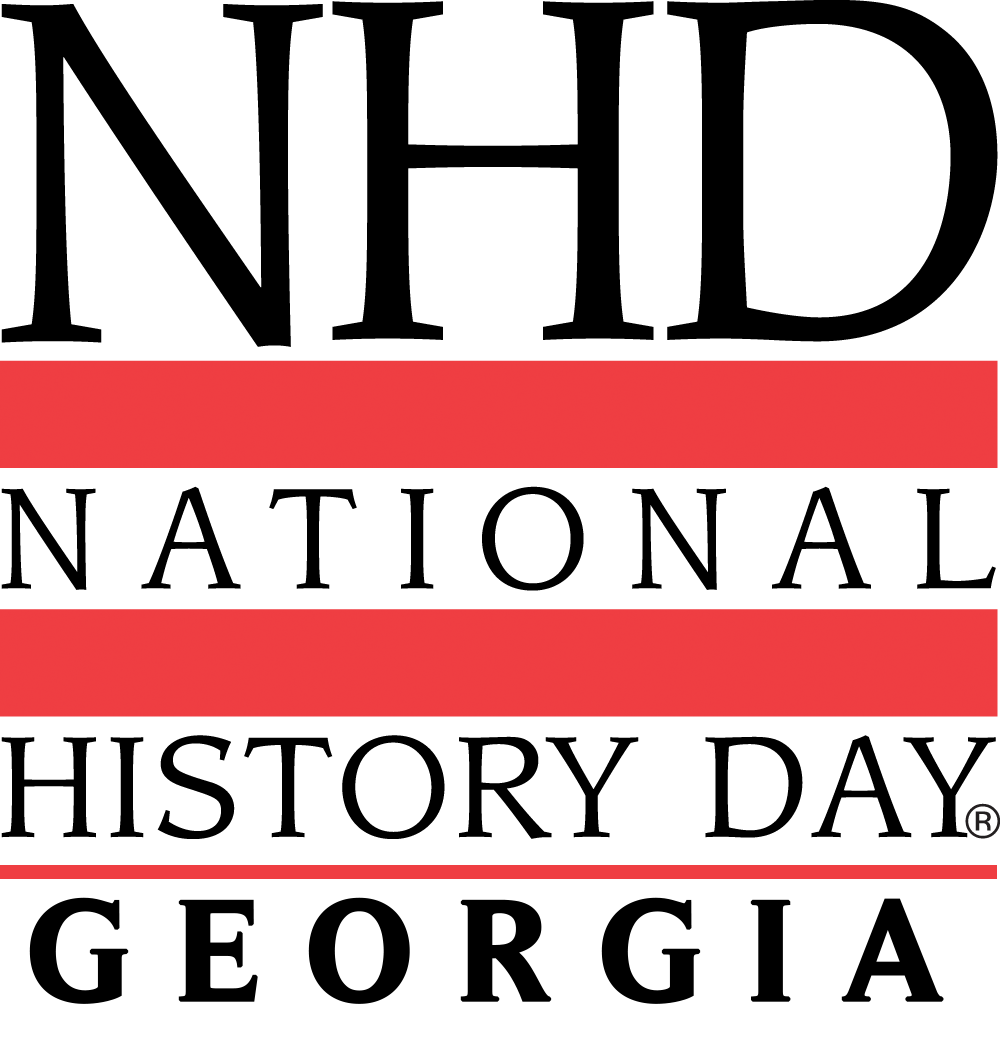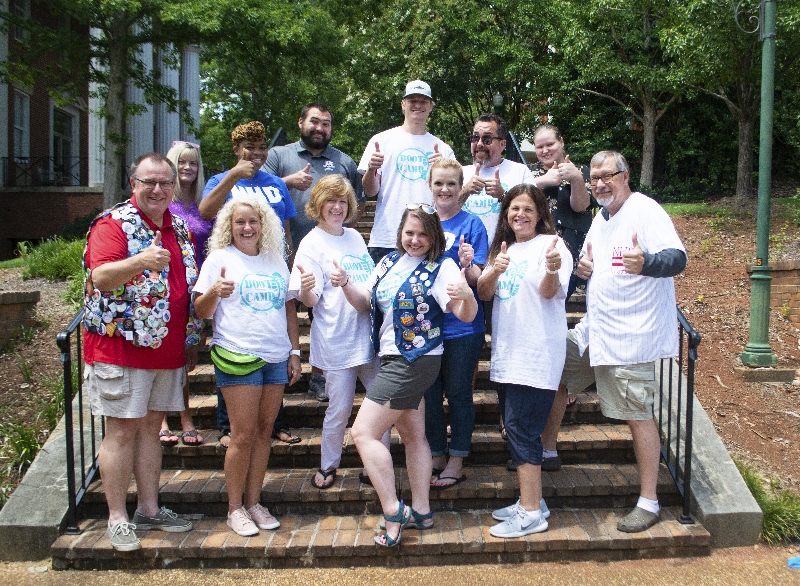 WE'RE BACK!!!! 
2022 NHD Georgia Teacher Workshop (IN PERSON)
NHD 2023: Frontiers in History: People, Places, Ideas 
An examination of the theme and ways to maximize its impact in your classroom 
July 19-20, 2022
Lewis Library, LaGrange College
The 2022-23 National History Day (NHD) theme is "Frontiers in History: People, Places, Ideas".  This theme, like others, has been built to allow students as much freedom as possible in choosing topics that interest them.  While broad and "welcoming," it places the responsibility upon the student to show how her/his topic relates to the theme.  In this workshop we will "unpack" the 22-23 theme and consider (among others) the following:
What is a frontier?

Geographic frontiers
Technological frontiers
Ideological frontiers
Socio-economic frontiers
Cultural Frontiers

How do we build topics based upon these concepts?
How do we do basic research to gain an understanding of our topics?
What tools can our students use?
How can we facilitate collaboration and engagement in our classrooms?
We will use the time together to facilitate the creation of tools teachers can use in their classroom to help their students get started.  In particular we will focus on the construction of "Topic Walls" using Padlet.  Padlet is a website/app that allows students to collaborate, build, and share bulletin boards known as "padlets."  There is a free version as well as subscription service available.  Each participant will leave the workshop with a padlet of topic ideas and starter resources.  You can review NHD Georgia's "Debate and Diplomacy Starter Pack" padlet HERE.
The goal is for you to leave the workshop comfortable with the theme, ready to discuss it with your students, and with a padlet 'in hand' to help your students launch their program year!
For more information please contact:
Kevin Shirley
Co Affiliate Coordinator
National History Day in Georgia
kshirley@lagrange.edu.
REGISTER BY COMPLETING THE FORM BELOW