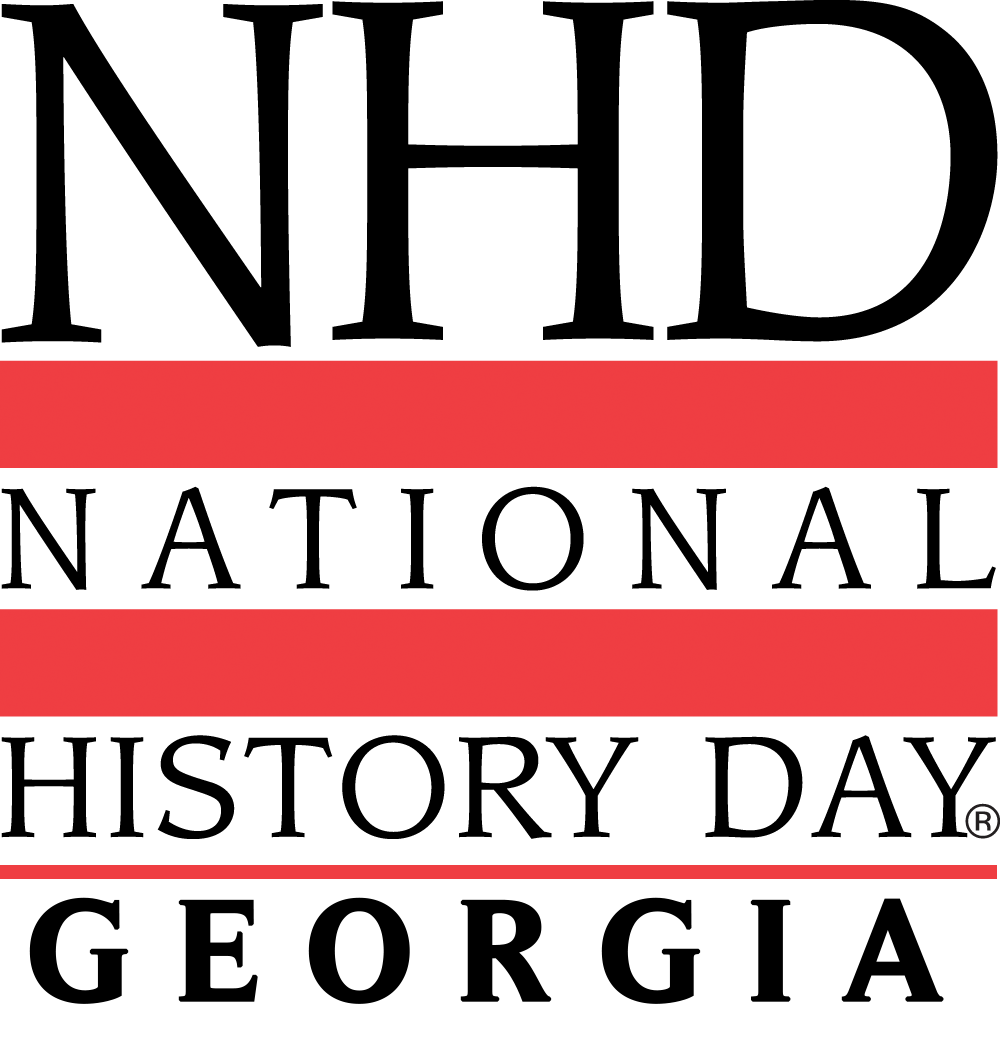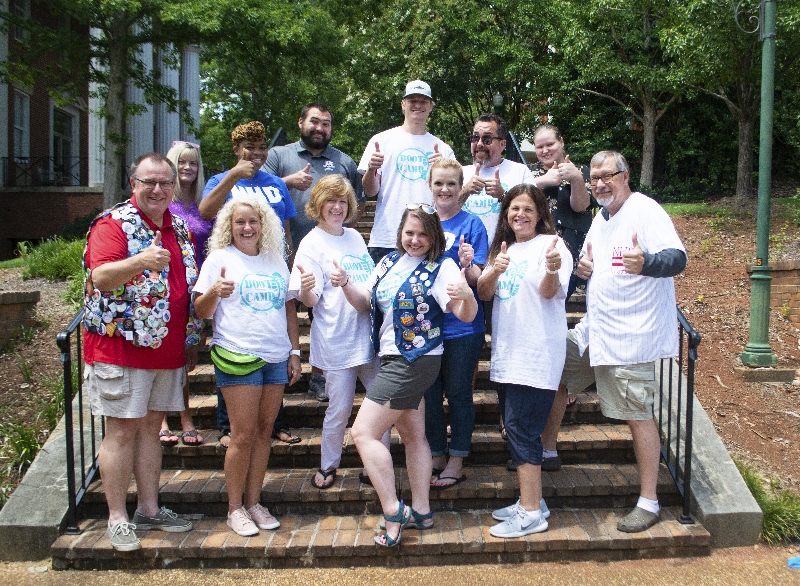 NHD Teacher Workshop
LaGrange College, LaGrange, Georgia
Middle and High School teachers (all levels of NHD experience)
On campus workshop -

CANCELLED FOR 2020
As with so many things, the spread of covid-19, along with the mitigation efforts we are all engaged in, has lead to a number of event cancellations across the country and around the world.  LaGrange College is no exception.  The on campus 2020 Teacher Workshop is one of those events.  We are currently exploring the possibility of a virtual workshop/s for NHD teachers.  Please stay tuned for additional information as it becomes available.  Please take care, stay safe and know that we deeply appreciate all you do for your students.
-------- 
Hosted by LaGrange College, and part of NHD Georgia's mentoring and outreach program, this workshop will focus on implementing National History Day in the classroom--from topic selection and research, to project development and presentation. Under the leadership of Tim Hoogland (architect of Minnesota History Day, educator, and consultant), NHD master teachers, LaGrange College history faculty, and Lewis Library staff, teachers will learn many tips and engage in hands-on practice with the goal of strengthening their work with student researchers in the classroom. The College's Lewis Library is the venue, which allows research access to its collections and digital reference materials. The workshop with introduce participants to all NHD presentation categories with an emphasis on documentary production. This workshop is open to 25 teachers.
For more information please contact:
Kevin Shirley
State Co Coordinator
National History Day in Georgia
kshirley@lagrange.edu.