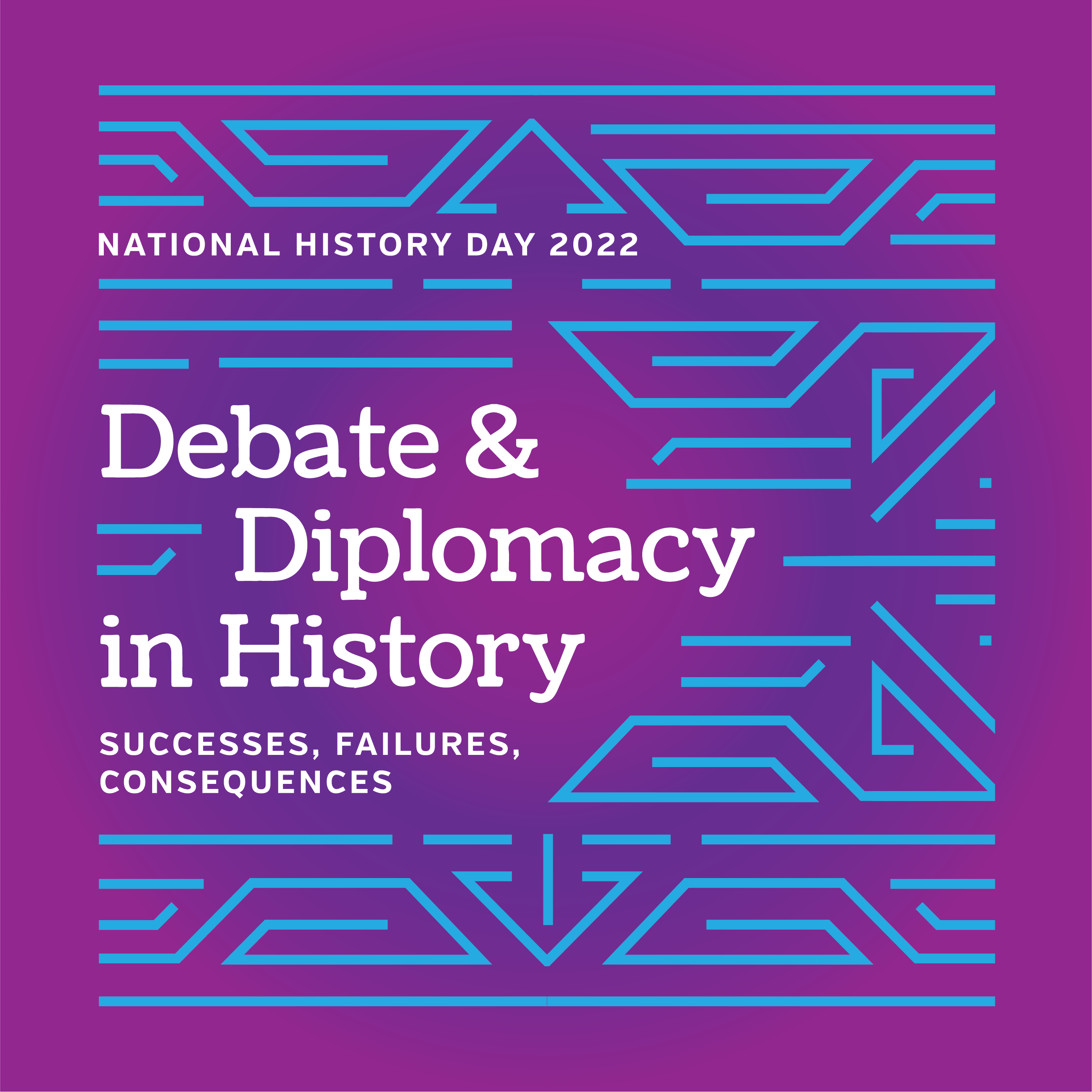 This form registers you as an ND GA Educator for the 2021-2022 program year. NHD GA Educators are defined as anyone who intends to use NHD materials in their classroom, as well as those who plan to continue on to NHD GA Contests. This form ensures that each educator receives proper information about NHD curriculum, yearly theme, NHD GA events, webinars, opportunities, and current contest details. It also gives NHD GA an accurate account of both student and educator NHD GA involvement.
Educator registration is FREE and DOES NOT register a teacher for competition. As a thank you for registering we welcome you to request a free physical copy of the current contest theme book. This will be mailed to the address provided below.
Thank you for involvement in National History Day in Georgia!
National History Day Georgia is a program of Georgia Humanities and LaGrange College. To learn more about our program, please select yes in the form below.