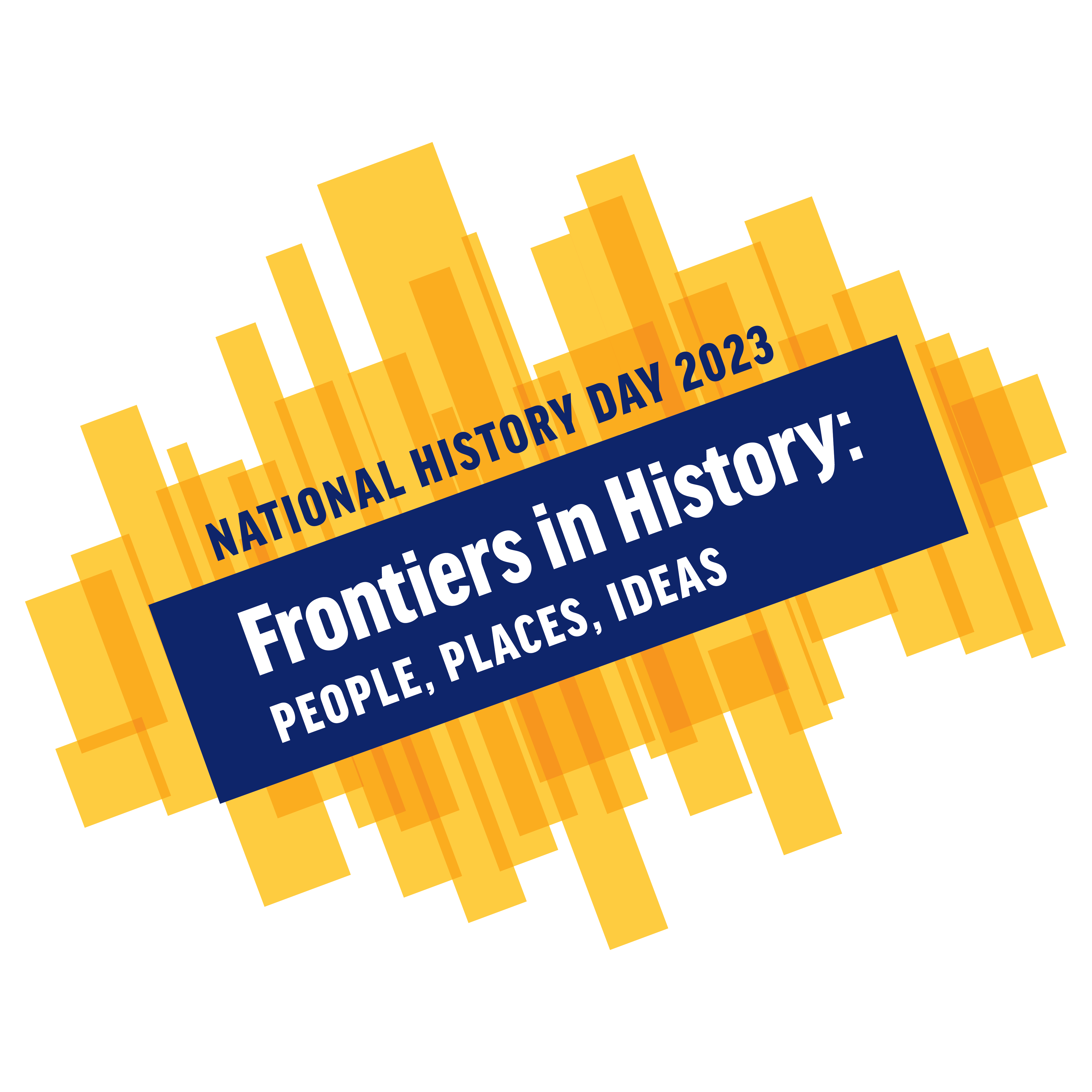 National History Day Georgia
Welcome to NHD Georgia. Our goal is to help you do the very best work you can on your National History Day project. You should know that you are part of a global program with hundreds of thousands of students just like you will be conducting research and presenting their findings. The contest is always very exciting but remember this: no matter what level you compete at know that you are to be commended for your hard work and diligence.
Getting started - theme and topic exploration
Start your NHD journey by reviewing the theme sheet, theme book, introductory theme video, and rule book (see above). Then check out our Student Guide.  It is a complete how to!  Want more?  Well, look no further!
Check out the following sources to help you select and narrow a topic for your NHD project:
Once you've reviewed those pages and selected a topic you're ready to begin the adventure!