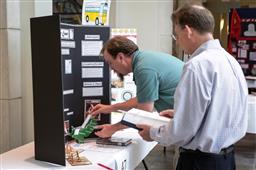 National History Day Georgia - Judges
Every National History Day Competition, regardless of level, depends upon the wonderful team of volunteers who make it possible.  Critical to the team are the judges. NHD is a program that engages students in a year long adventure in which they become research scholars.  Students, working either individually or in a group,  conduct their research and present their findings through one of five media:  historical paper, Exhibit, Performance, Documentary or Website.  As a judge you'll get to share in their excitement as they report their findings at a contest.   
The State of Georgia has eleven regions and each one needs volunteers at the school as well as regional level.  Each year our state contest requires more than 125 judges.
You can choose the category you wish to judge.  To volunteer please contact Jess Alden, Co Affiliate Coordinator, NHD Georgia.  We will also upload the registration link HERE as soon as it is ready. 
The categories with links to the judging instructions follow.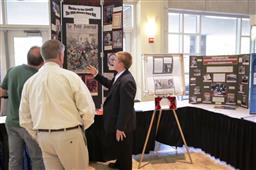 They include: 
All Judges please note:  We have a new rule book!  There have been some significant changes from previous editions so please take some time to review both the rule book and the summary of significant changes.  Veteran judges will find the latter particularly helpful.  Please review this before your contest.  Thank you!!!!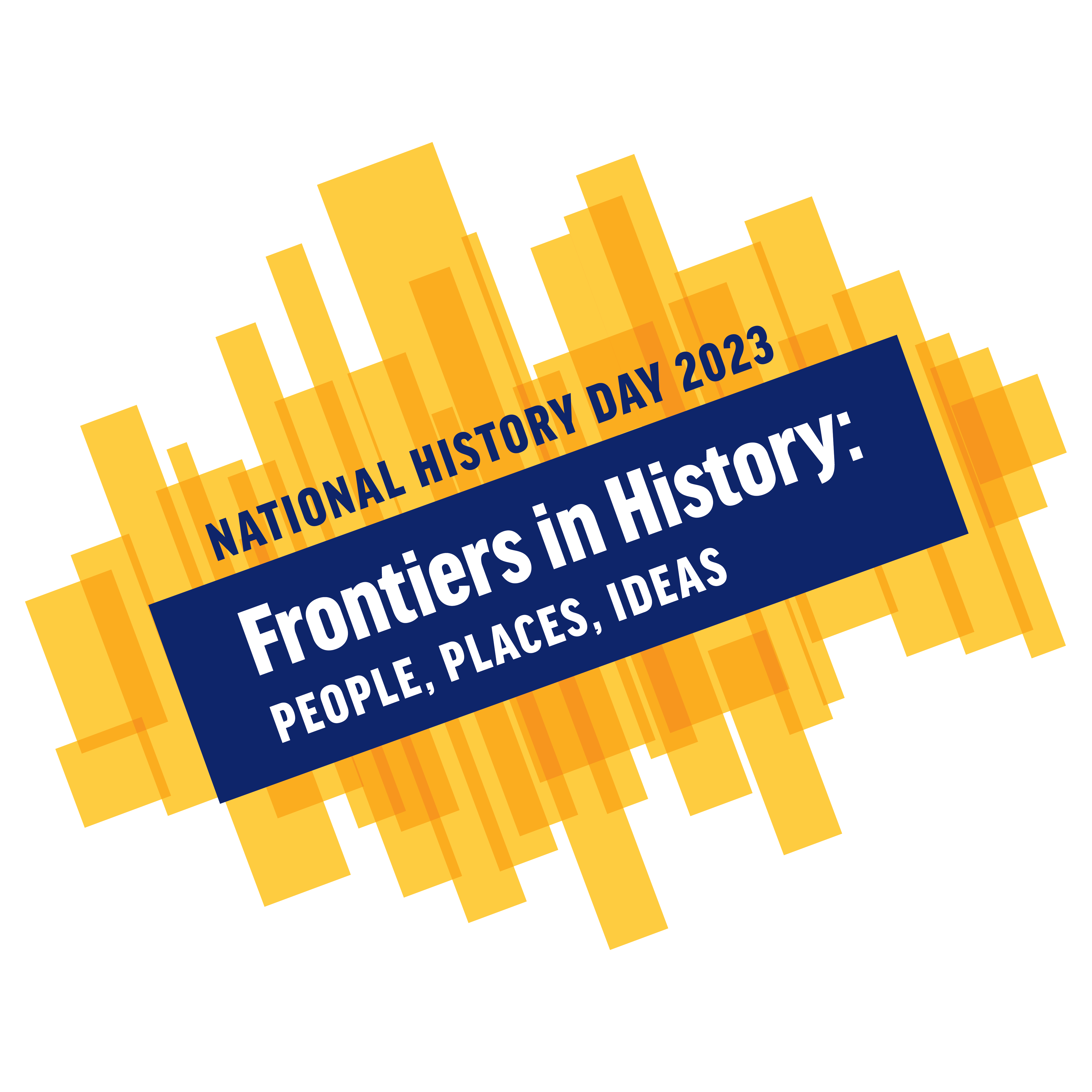 The 2023 National History Day Theme is "Frontiers in History: People, Places, Ideas".  Please feel free to review
Each judge will complete an evaluation/comment sheet.  Please be aware that since the 21-22 academic year we have used both a new rule book AND new evaluation sheets.  Take some time to carefully review these rubric style evaluation sheets.  We will be using them during the 2023 contest season. 
Our friends from National History Day Maine, Ohio, Illinois, and Michigan have created videos to assist you in preparing for your judging experience.  Please follow the links below for information on General and Category Rules.