Achieve everything you set out to do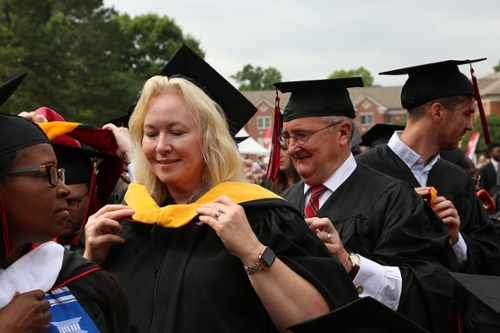 Taking the next step to graduate school requires commitment. You want to be sure.
At LaGrange, you'll find an intimate leaning environment and caring professors who will push you further toward a passion you already have.
Here, you'll find the guidance and freedom to find not only a job, but a career. Not only a living, but a calling.