Transform your future in 24 months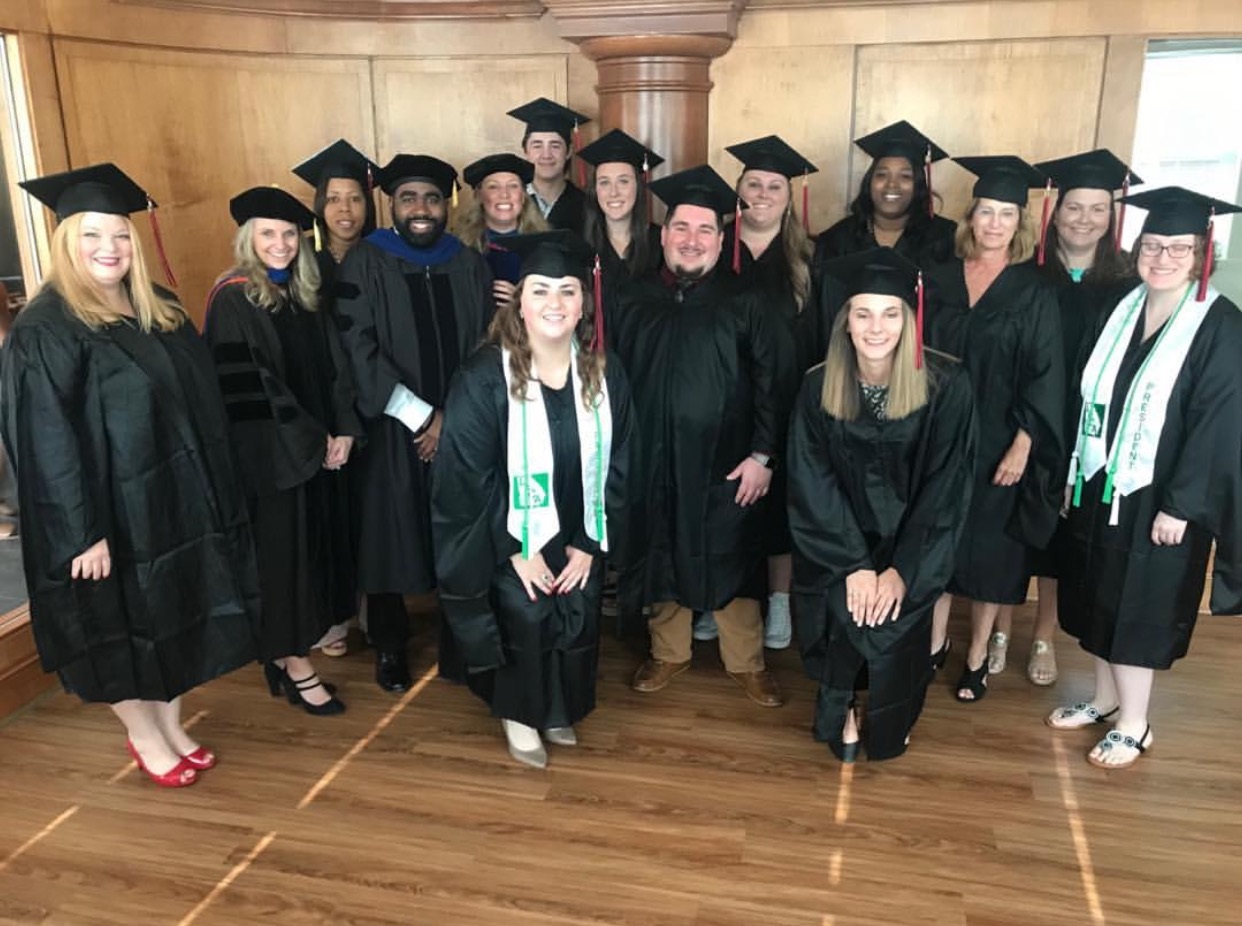 The LaGrange Master's in Clinical Mental Health Counseling is a 60 credit-hour program that may be finished within two calendar years. 
The program is designed to prepare students to be licensed professional counselors in the state of Georgia, as well as surrounding states. Graduates may apply for licensure and practice in a variety of settings, including private practice and community agencies, such as mental health centers, hospitals, outpatient and residential drug treatment centers and agencies serving children adolescents and families.


COURSE ROTATION
Fall I
COUN 5000 Foundations of Clinical Mental Health Counseling
COUN 5001 Theories of Counseling 
COUN 5002 Strategies and Techniques in Counseling
COUN 5004 Professional Practice & Ethics
Interim Term I
Spring I
COUN 5003 Group Dynamics 
COUN 5013 Individual Analysis
COUN 6000 Advanced Techniques
COUN 6001 Assessment & Diagnosis
Summer I
COUN 5011 Life Span Development
COUN 5012 Career Counseling
COUN 6004 Crisis, Trauma, & Grief Counseling
COUN 6005 Research and Program Evaluation
Fall II
COUN 5999 Practicum 
COUN 6002 Addictions Counseling
COUN 6003 Family Counseling
Interim Term II
COUN 6997 Introduction to Internship
Spring II
COUN 5010 Social and Cultural Diversity
COUN 6007 Principles of Supervision and Program Development
COUN 6998 Internship I 
Summer II