More than 40 campus groups are waiting on you
It's not all Greek on the Hill. If you're interested in deepening your relationship with God, take a look at BCM, Wesley Fellowship or FCA. Prefer to serve your community? Try Circle K, the LC Humane Society or Campus Circles. And if you just want to have some fun, go for an intramural sport, a cultural club or a special-interest group. Experience real life at LaGrange.
25
research projects
featured in the college's 2021 undergraduate research journal, "Citations"
4,600
hours
of service are provided by students to the community each year
8
countries
were visited on study-away journeys in 2019
150+
students
attend Spiritual Life groups each week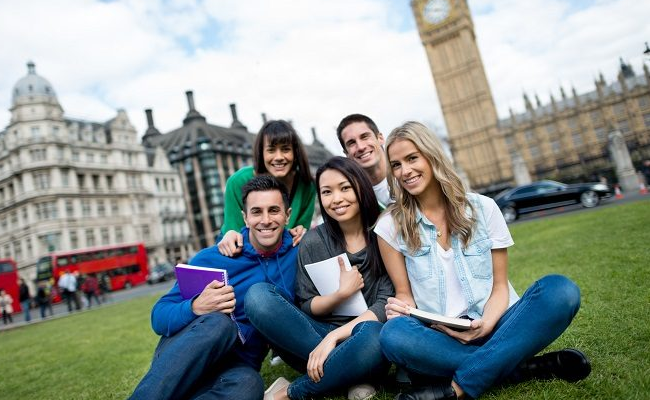 Learn outside the lines
Take a moment to learn more about our Jan Term - the only program of its kind in Georgia - that offers courses designed to encourage you to explore content outside of your major. Whatever your interest, Jan Term will take you to new places at home or abroad with a travel voucher for incoming freshmen to use their junior or senior year.
Beginning here, beginning now. Learn to expect more of yourself than you ever imagined at LaGrange College.