Sound of success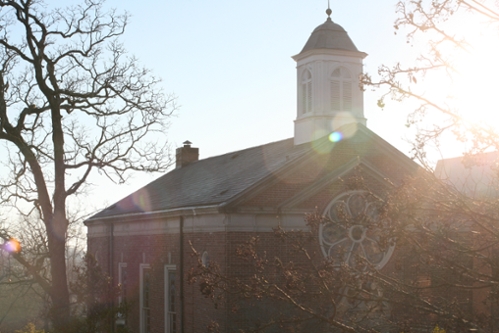 The ringing of the Chapel Bell is a new tradition at LaGrange College—a sacred opportunity only afforded to graduating senior students. If you are a senior student, celebrating either (1) your first full-time, post-graduation job offer, or (2) admission to graduate school, you can announce your accomplishments to the college by ringing the bell.
Complete the form below, and you will be sent instructions on how to ring the bell. Additionally, we will share with the entire campus community your accomplishments. Each week, PantherBites will announce all students who ring the Chapel Bell. If you are accepted into more than one graduate program, you can ring the bell for each acceptance!
Please note that the ringing of the Chapel Bell will only occur Monday – Friday from 8 a.m. – 5 p.m. on days when the college is open. Feel free to post videos to all our social media outlets and share with family and friends. Use the hastag #LCSoundofSuccess.