Be proactive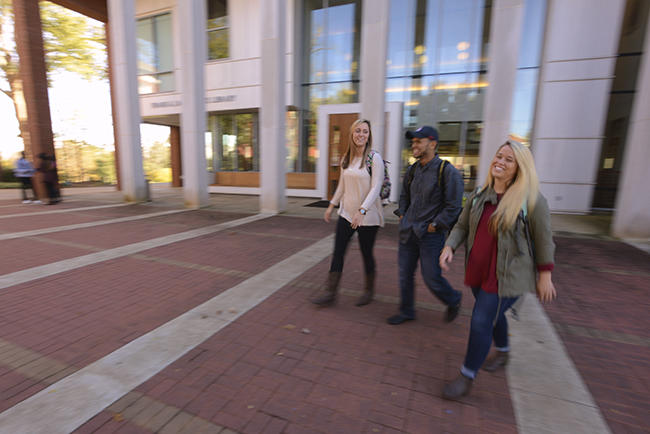 Graduating this year? Already graduated? Motivated Junior? It's time to plot a course toward your career destination. You need a plan before you start your job search. Remember: You must be proactive in your job searching. Obtaining a job is not an event, it is a process!

The Center for Leadership and Career Development is available to students and alumni to assist in building knowledge about résumé and cover-letter writing, job-search strategies and interviewing skills.

Our students and graduates have been hired all over the nation and overseas. Our alumni have gone to become CEOs, commanders, managers, owners of productive businesses and leaders within the organizations for which they work.