Take the next step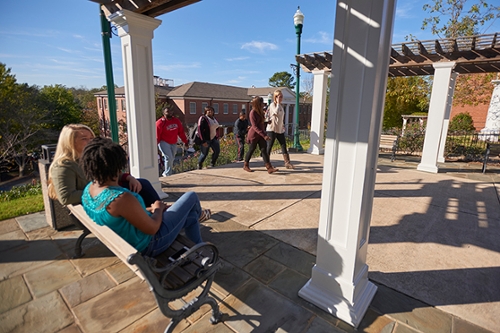 LaGrange College alumni attend graduate schools for all types of programs all over the nation. Some of our alums go straight into graduate school after graduation, while others wait to gain a few years of professional employment. 

Throughout the academic year, various graduate schools will visit campus to provide information regarding their individual programs and answer student questions. Comprehensive information on graduate programs can be found at Gradschools.com, US News and World Report, and Peterson's Graduate School Planner. 
Also, resources are available in the Center for Leadership and Career Development covering graduate admission essays; graduate schools in the United States; preparing for the GRE, GMAT, MCAT, PCAT, DAT, NCLEX and LSAT; how to write a personal statement for graduate school; the application process; entrance testing; and much more.