First things first
LaGrange College understands that Transfer students already have some college experience.
While Transfer students are undergraduates, they tend to come to LaGrange bringing credits and an understanding of how a campus, and college, work. LaGrange is the place where Transfer students thrive, finding a community that values excellence, service, civility, diversity and inclusion. Your experience can be anything you want it to be.
Start your application                                        Visit LaGrange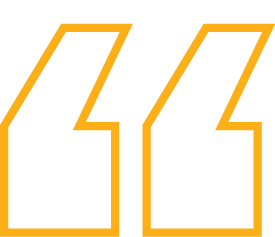 I chose LaGrange because I felt like it could help unlock my potential. I loved how LaGrange had so much to offer and for its small size. I felt like I could get more one-on-one time with my professors. Everyone at LaGrange has made me feel welcome.
DE'QUEZE FRYER '23
MAJOR
:
Political Science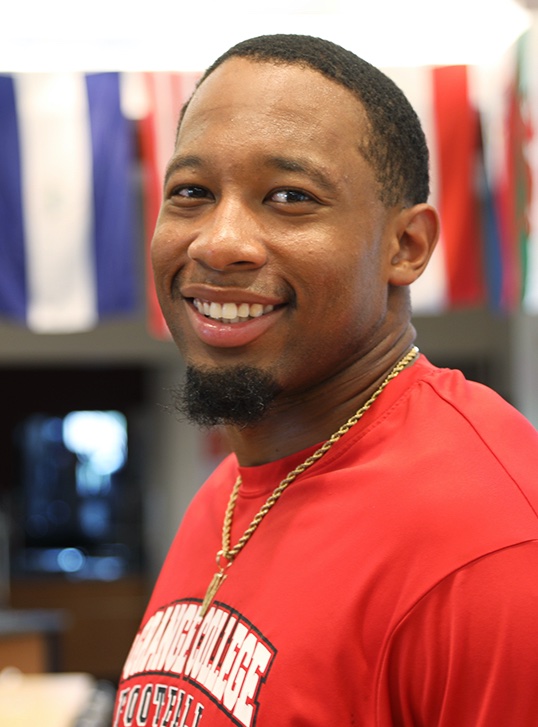 Apply » admit » aid
Applications for transfer admission to LaGrange are reviewed on a rolling basis. So, the sooner you submit a completed application for transfer admission, the sooner your transfer counselor can render a decision regarding your admissibility. And the sooner you know if you've been accepted, the sooner you can apply for scholarships.
of LaGrange students receive financial aid
Yes! There are transfer scholarships available!
---
MERIT-BASED SCHOLARSHIPS
$12,500–$16,500 per year
PHI THETA KAPPA SCHOLARSHIPS
$1,000–$1,500 per year
---
---
Transfer of credit
Assessing what credits will transfer is one of the real concerns of most transfer students. You've made the investment in previous coursework, and LaGrange College respects the work that you've already completed.
How transfer credit is assessed: The LaGrange Registrar's Office will review and evaluate your records to determine which credits will transfer. Your college transcripts serve as the registrar's primary source for a listing of both the courses you have taken and those currently in progress.
To see what courses we may have transferred from your school in the past, click here,  scroll down to Academic Resources, and click on Transfer Equivalency Table. 
Students from Birmingham-Southern College, Iowa Wesleyan University, and Alderson-Broaddus College:  contact the Registrar for an individual assessment of your transcript. Your credits will transfer, your academic standing will be honored, and your time to graduate will be maintained, whether you transfer in at the end of the academic year or between semesters.
PLEASE NOTE:
You must have a grade of "C" or better in each course considered for transfer credit.
Transfer credit may be granted for courses which correspond to or are considered the equivalent of courses offered at LaGrange College.
Up to 60 semester hours may be transferred from an accredited two-year college.
Transfer students must complete the general education requirements that apply to the class with which they entered, i.e., sophomore, junior, or senior.
Making your deposit & securing your housing
Upon being granted admission to LaGrange College, your next step is to reserve a place in the incoming class. All admitted transfer students intending to enroll are required to submit a deposit.
Unmarried students, except those who reside in the local area with family or relatives, are required to live in college-operated facilities.
---
---