Welcome to the land of endless possibilities. Seriously. That's what LaGrange and the next four years are all about – you and transformative opportunities. Through individual attention, a caring community, hands-on learning experiences, state-of-the-art facilities and academic excellence, you will be prepared, not just for today, but for your incredible future.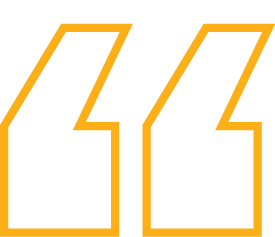 LaGrange College is a unique and enlightening place. It's a transformative experience no one should miss!
CINDY DELEON '24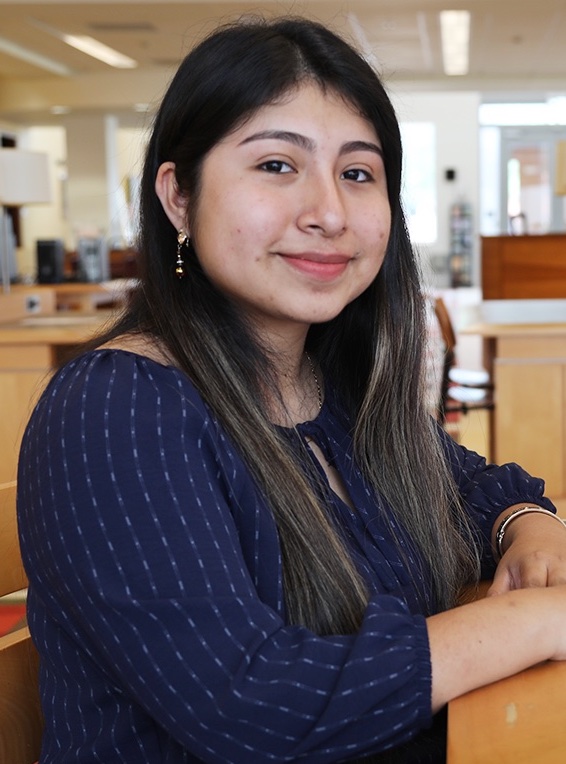 Discover LaGrange
Our campus boasts 50+ programs of study, 130+ acres of historic and scenic spaces, 40+ clubs and organizations, 16 varsity athletic teams and one heckuva fan base. Go Panthers! Supporting the exceptional educational and campus life experience is our commitment to affordability, earning LaGrange College the ranking of "Best Value" from U.S. News & World Report.

Discover community
When you visit campus, you'll experience a place that is not only student-centered, but one that is you-centered. No matter the season (and we have all four of them), when you visit LaGrange you'll discover a place you can call home.
Discover yourself
Applying to LaGrange College is a way of saying to the world - and to yourself - that you're ready for the next big adventure. Applying is really where the LaGrange experience begins, and we can't wait to meet you and all your infinite possibilities. 
> Review application requirements                             > Transfer students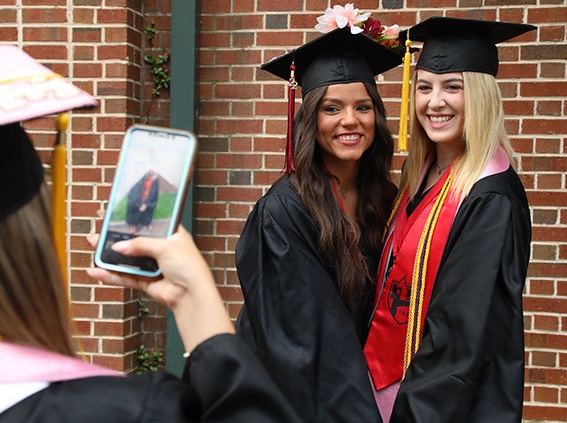 87%
placement rate by the Class of 2023 in either jobs, internships, or grad school on graduation day