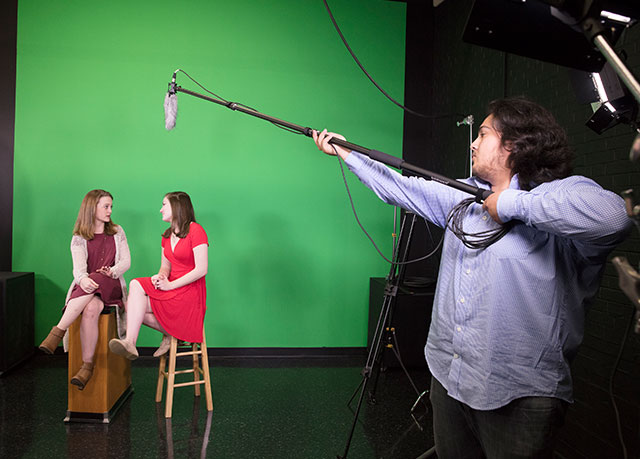 Where will you begin?
If you already have clear direction, come see us, and we'll make a plan. If you don't know yet, come see us, and we'll figure it out together.
There's a journey waiting, with a better you discovered at the end.
95%
receive financial aid
with more than $24 million awarded annually
68%
of students study abroad
making LaGrange a top-40 school on the Open Doors Report
50+
academic programs
at LaGrange are available to help you reach your goals
85%
placement rate
by the Class of 2021 in either jobs, internships or grad school—by graduation day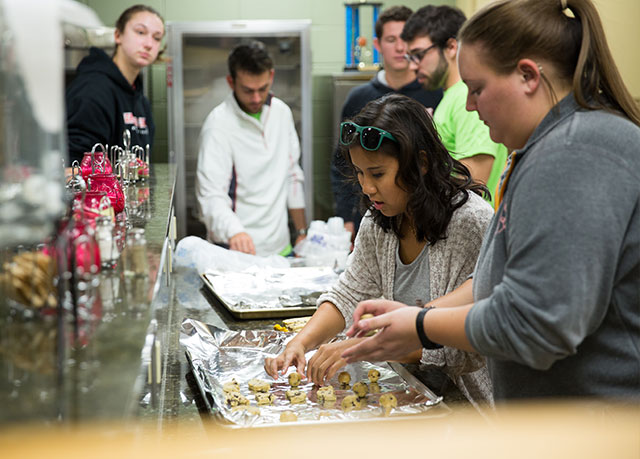 Earn merit badges for life
At LaGrange College, your student will discover opportunities for spiritual growth and faith relationships. Our campus Chaplain and Spiritual LifAt LaGrange, we believe in the perfect work/life balance. Or, rather, work/whatever-you-want balance. Engage in more than 40 clubs and organizations … or create your own. Whatever activities you choose, each will stay with you like a merit badge you've earned for life. Take your interests to the next level at LaGrange.