Build brands and businesses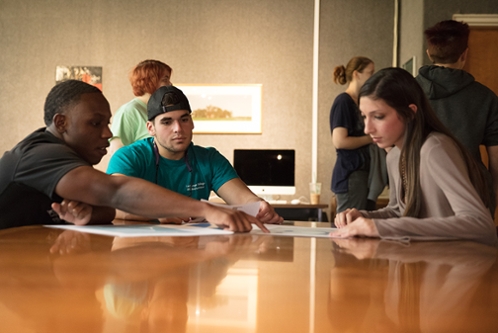 If you'd like to breathe life into a product, service or company, consider studying Marketing and Entrepreneurship. At LaGrange, you'll learn how to recognize and commercialize business opportunities, develop solid business plans and find and secure sources of start-up funds.
Why LaGrange?
Studying Marketing here is a hands-on experience. From your first day in class, you'll do independent research, work in teams, debate, participate in panel discussions and make individual and team class presentations. You'll take charge of your own learning, engage yourself in the experience and come to know the satisfaction and joy of becoming a lifelong learner.
The college's undergraduate programs in business and accountancy are accredited by the Accreditation Council for Business Schools and Programs (ACBSP).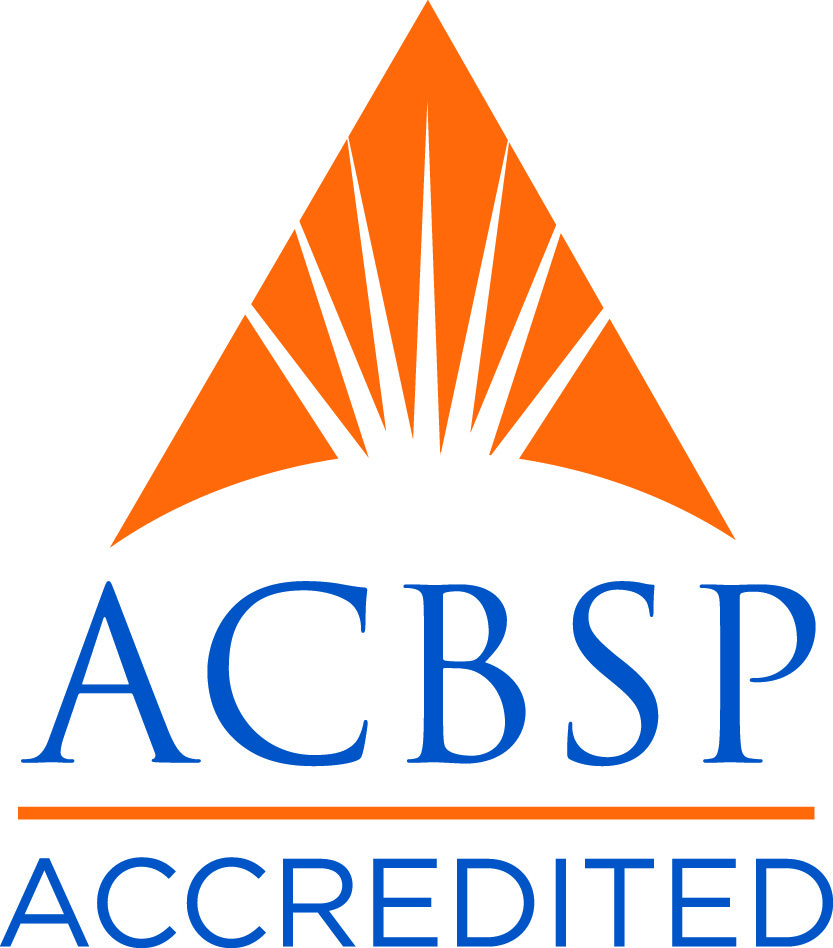 Why is a small program better?
It helps students think big. At LaGrange College the student-to-professor ratio is 11:1, which allows for more in-class interaction and collaboration. Classes are not taught by graduate assistants. Compared to business programs at larger schools, with up to 150 students per class, LaGrange students write more, present more, debate more and achieve more.