Gain insight into the world of ideas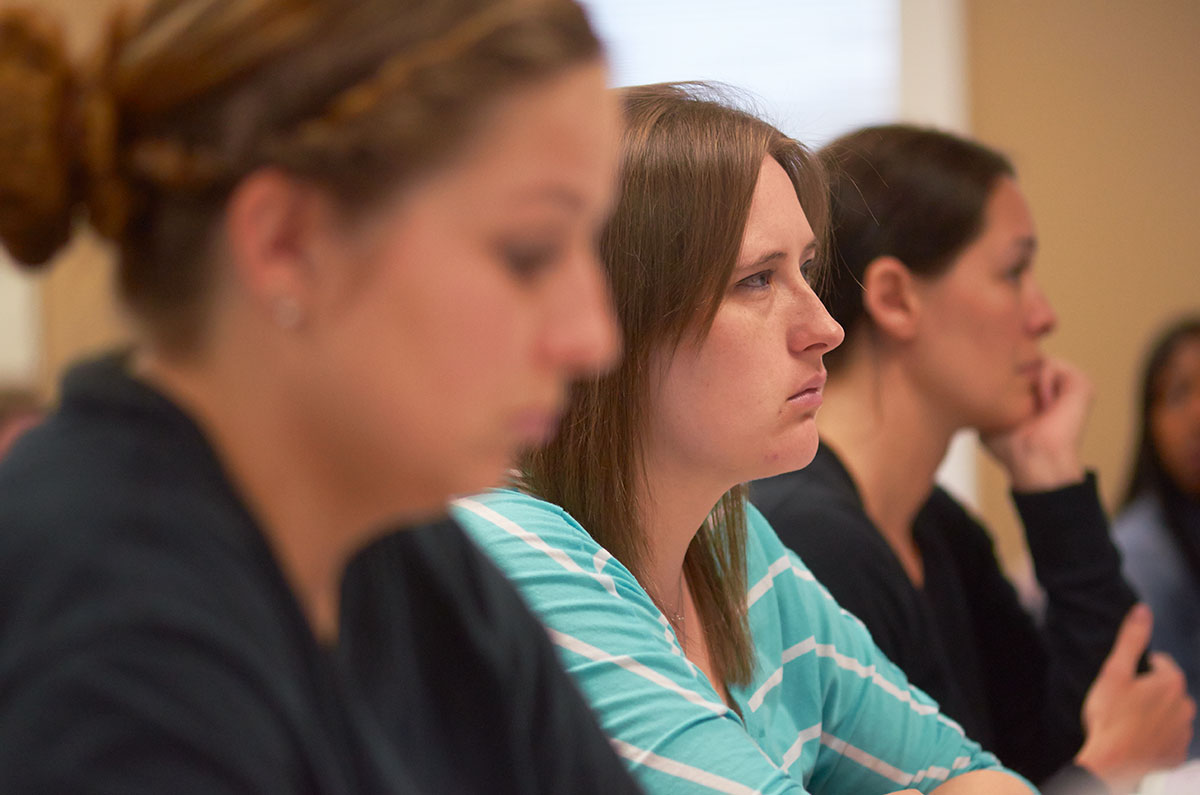 Students in all disciplines read and write, but English majors are among the fortunate few who get to read and write about fiction, poetry, and drama in addition to nonfiction. Through reading and writing, we gain insight into the human condition and the world of ideas. We also develop an appreciation for the craft of writing and the artistry of literary construction.
But most of all, we express our views and feelings and analyze the complicated data of living in a rapidly evolving society. English majors often emerge from their undergraduate studies as gifted communicators, observers, and critical thinkers. And their services are in demand across the global spectrum of business, education, media, religion and the arts.
English majors at LaGrange College also participate in valuable co-curricular endeavors outside the classroom and in the community. We contribute articles and edit for the award-winning Hilltop News. We solicit work for The Scroll, the campus arts journal. We consult with other writers and readers in the campus writing center. The opportunities to apply your studies are truly boundless.
Students can complete a B.A. in English using a 4-year progression.