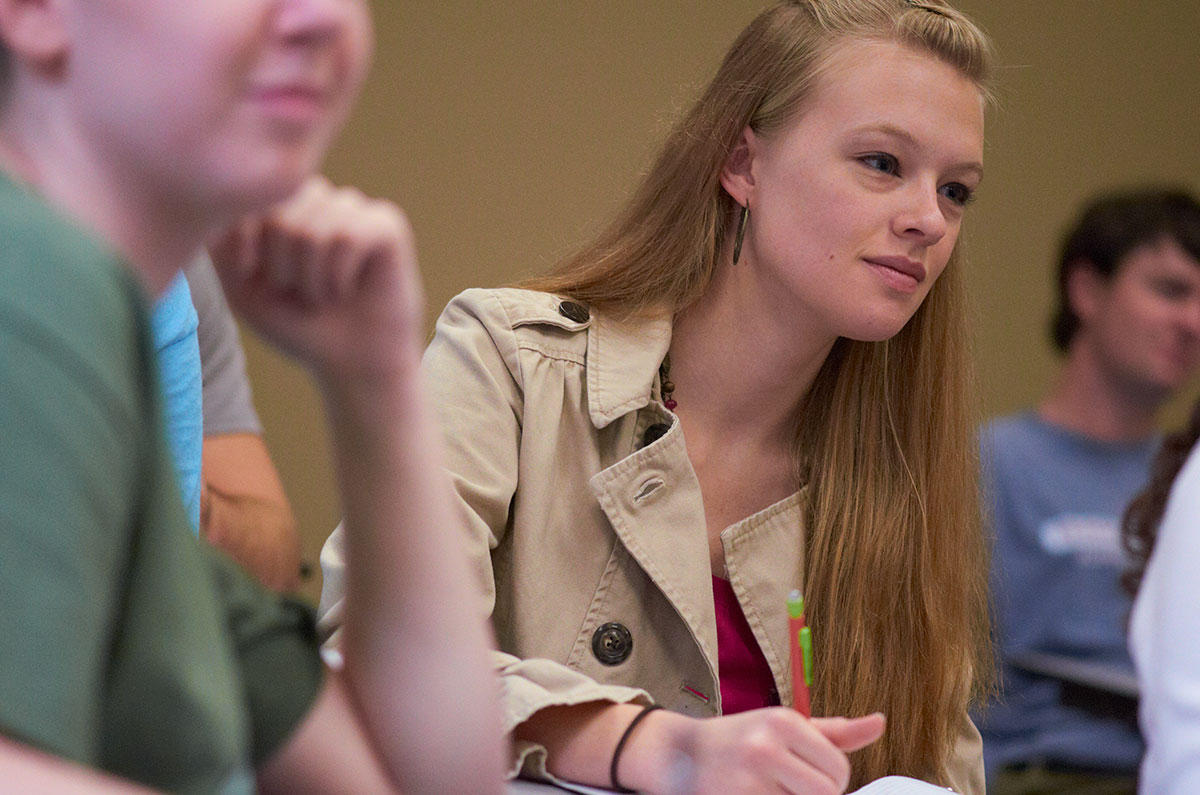 Join a lucrative, high-growth, in demand field
Positions for accountants and auditors are expected to grow 6% from 2021 to 2031 (U.S. Bureau of Labor Statistics). On July 17, 2023, LinkedIn reported 48,480 entry-level accounting job openings in the U.S.  Demand for accountants is very strong and not expected to falter any time soon.
According to U.S. News and World report, "Accountants made a median salary of $77,250 in 2021. The  lowest-paid 25% made $60,760.
Learn the language of business
Accounting powers business communication. As an accountant, you will measure and record financial information; you'll analyze, think critically and make intelligent business decisions that benefit and protect management and investors.
CEOs often have accounting backgrounds, so this career ladder can reach the very top.
Why LaGrange?
The LaGrange College Accountancy program is the first in the world to be accredited by the Accreditation Council for Business Schools and Programs.
LaGrange College accountancy alumni far exceed the national average in career placement. The 2022 class of accountancy graduates are 100% working in the field one year later. The national average is about 50 percent one year after graduation.
Accountancy at LaGrange goes beyond the classroom and textbooks, challenging you to develop:
Goal-setting skills
Superior communication abilities
Ethical decision making
The college's undergraduate programs in business and accountancy are accredited by the Accreditation Council for Business Schools and Programs (ACBSP).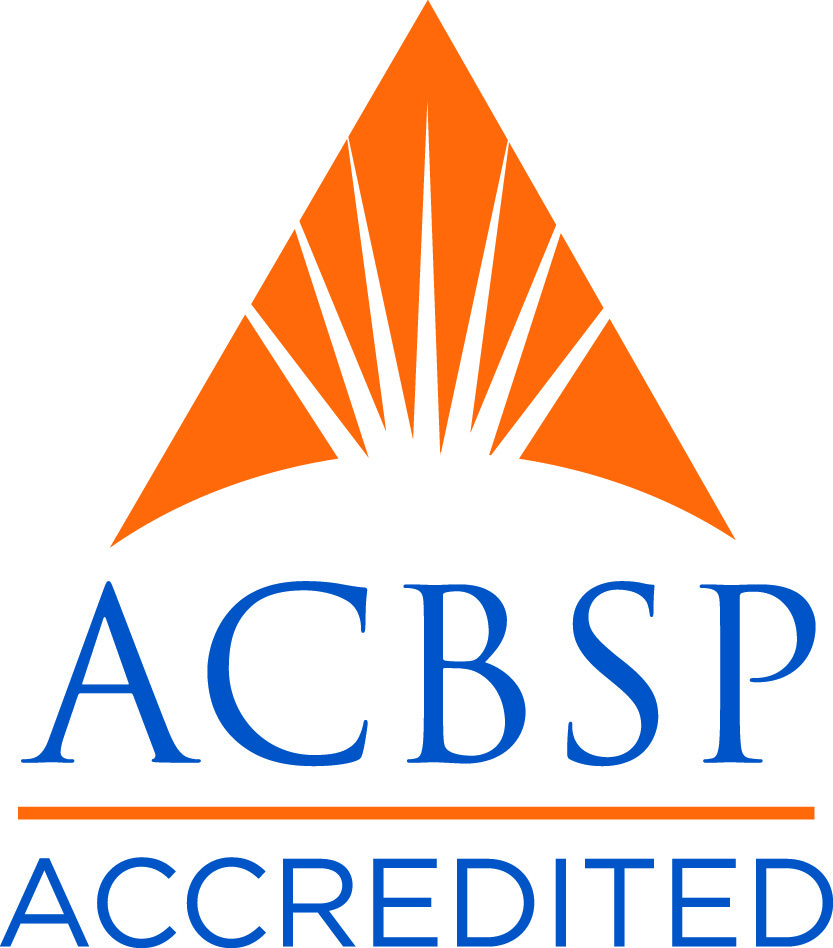 Why is a small program better?
It helps students think big. At LaGrange College, classes are not taught by graduate assistants. Compared to business programs at larger schools, with up to 150 students per class, LaGrange students write more, present more and debate more. With small class sizes, students get quality one-on-one time with professors.