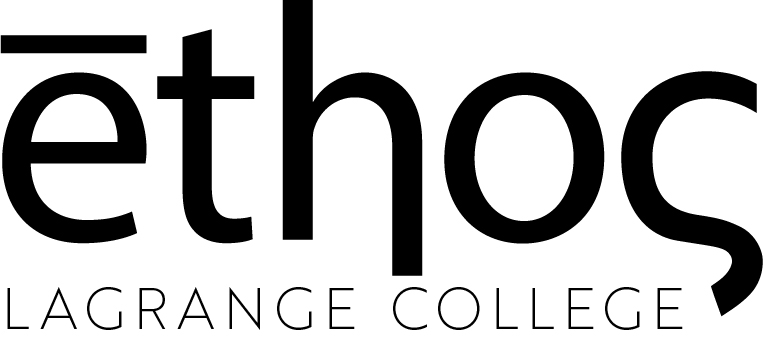 Be Your Best Self
LaGrange College's Ethos curriculum will be the foundation in every student's search for a meaningful life. Students will
refine their intellectual skills
,
 explore multiples ways of learning
, and
examine thoughtful global citizenship
.
Cornerstone
First Year Experience
We want to help you to be ready for a LaGrange College experience
Engage
Excellence, Civility, Diversity, and Service
Learn more about the world around and how to engage with the people of that world.
Portfolio
Digital Portfolio
Exhibit your growth and capabilities to family, friends, and future employers through your portfolio.
Capstone
Senior Year Experience
Share the work that you love and the potential that you possess.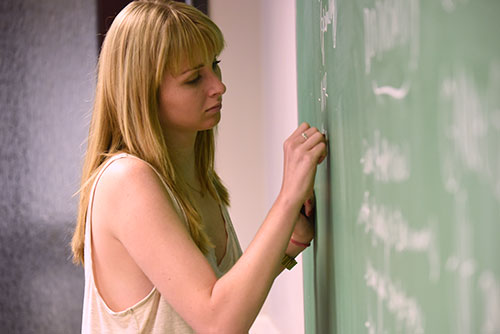 Think Critically
Learn to write, speak, and think in ways that are applicable to real-world problems.
Investigate
Study our world and the ways and reasons humans do what they do.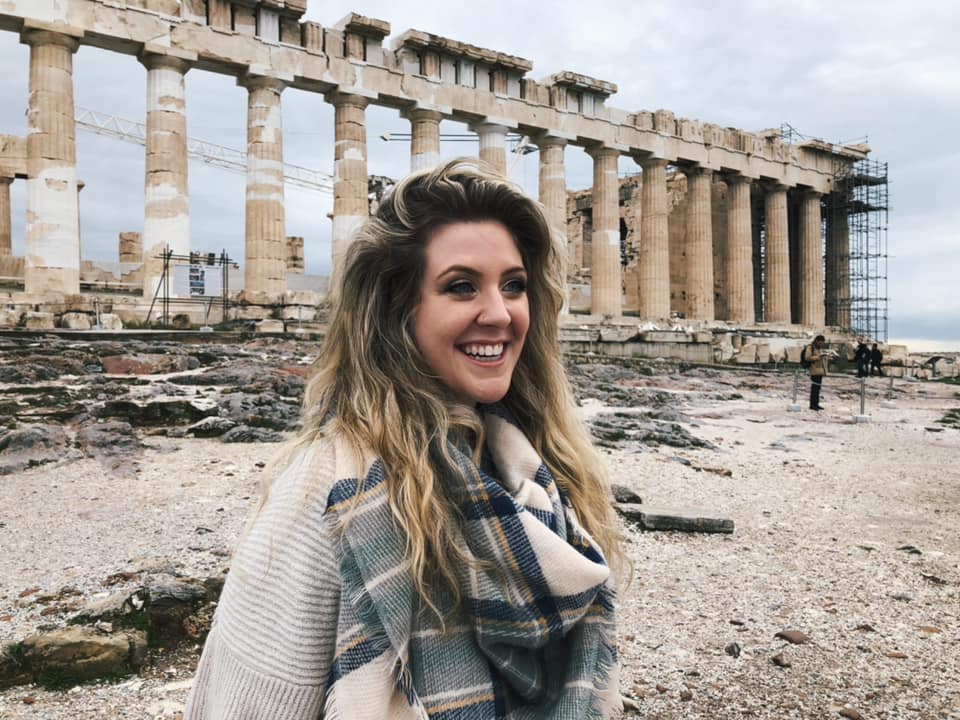 Explore Your World
Study other cultures and traditions and travel to places around the world.
Demonstrate Your Potential
Explore topics and create works that are stimulating to you and that you can share with others.