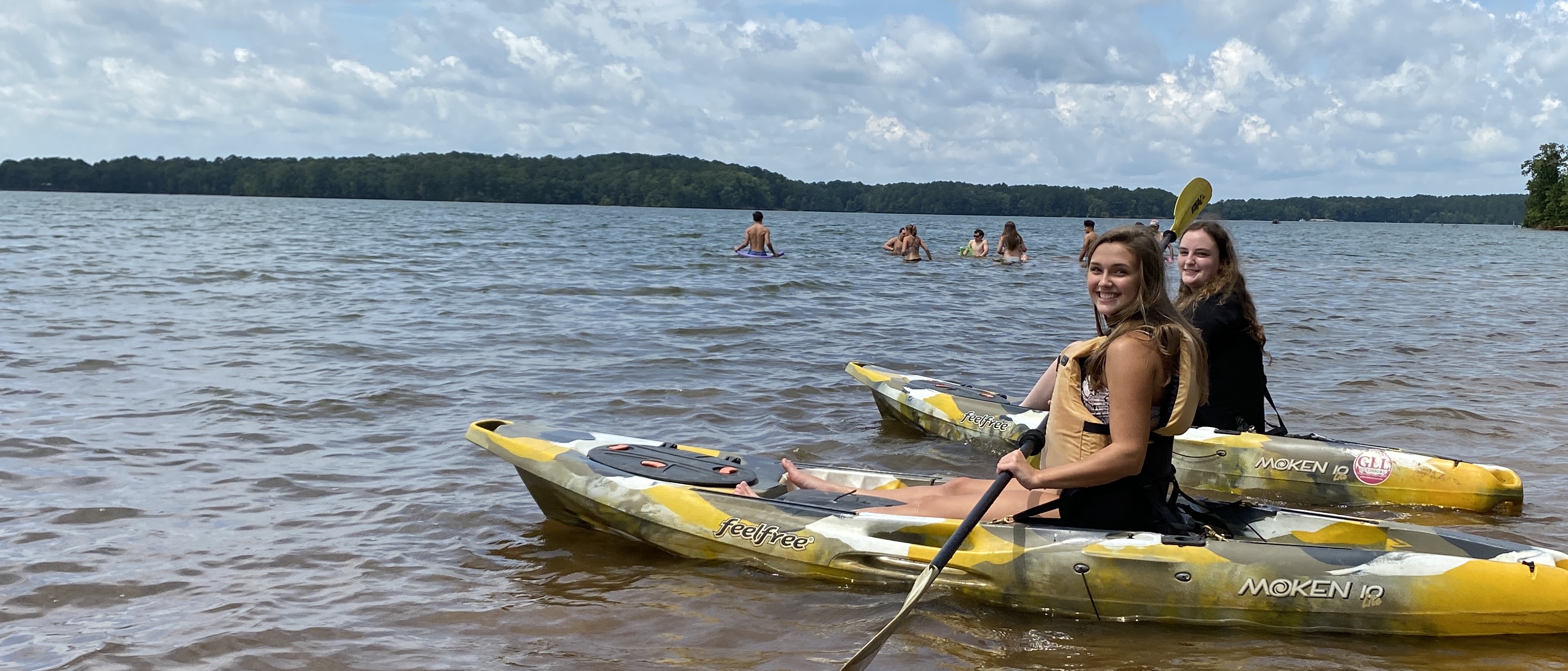 One of the most important steps in getting to know LaGrange College is visiting campus. Whether you live a couple of states away or just down the road, our Admissions team is ready to create a tailored visit experience for you.
Get to know LaGrange
Visiting LaGrange can be a couple of hours, or a couple days. It's all about what you want to do and how much time you have to do it. Our campus will engage you with opportunities to meet students, staff and faculty, plus the chance to explore athletics, classrooms and residence halls. You can eat in the dining hall, attend a theatre production or cheer on the Panthers.
But your college experience extends beyond the campus and classroom.
Within the city of LaGrange, you'll enjoy the 26,000-acre West Point Lake and a lively downtown featuring a 10-screen theater, charming restaurants and shops – and a wealth of internship opportunities.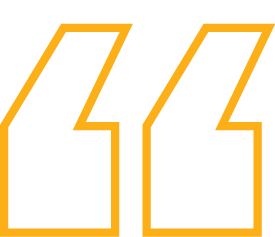 For inimitable small-town architecture with a progressive spirit, downtown LaGrange stands out."
—Atlanta Magazine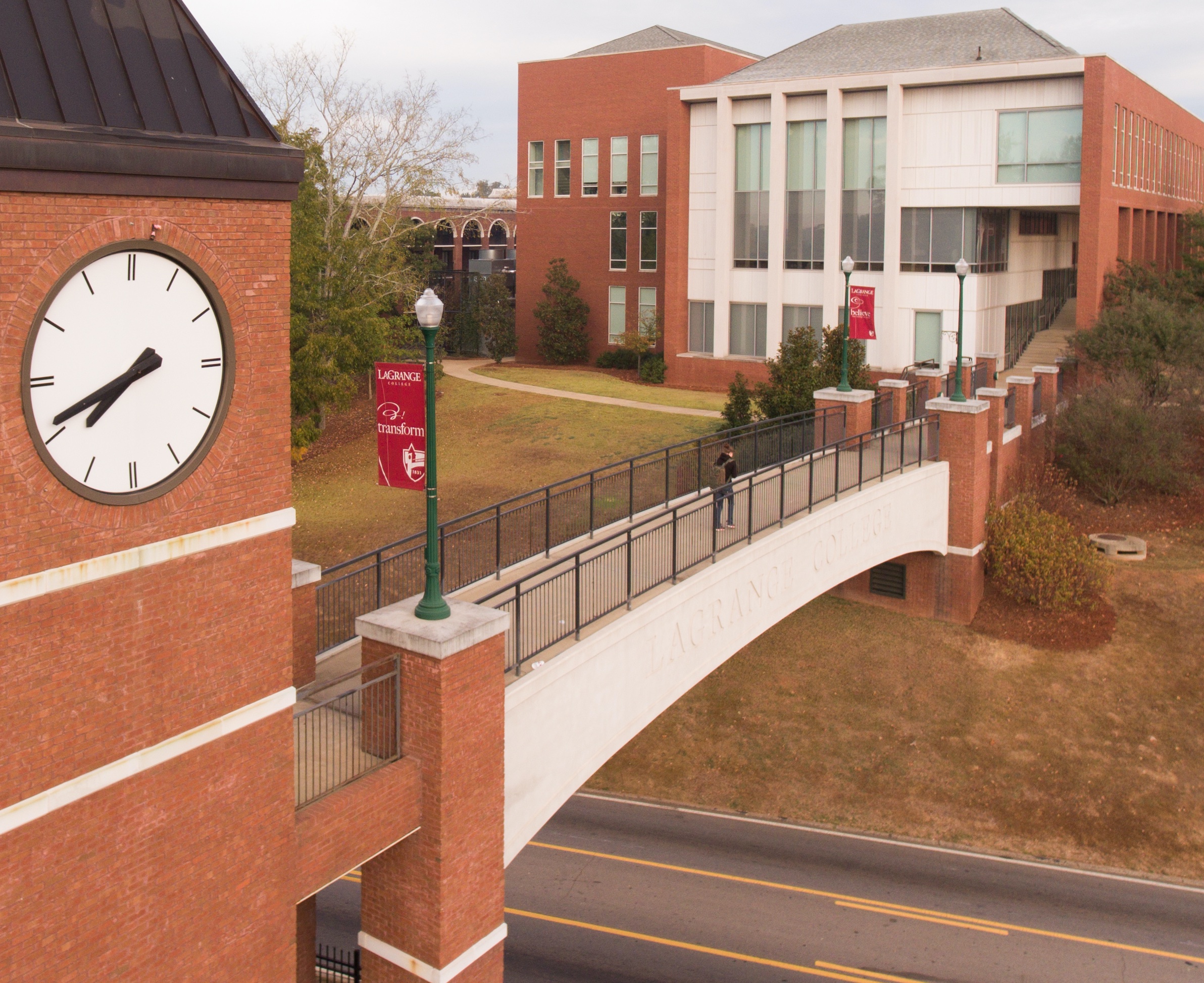 Things to do
Getting here from there
LaGrange College inhabits a beautiful campus of over 130 acres located atop the highest hill in the city of LaGrange. You'll be surrounded by classic red-brick buildings and tree-lined walkways while you make yourself at home.
Simply use our main address in your favorite mapping system: 601 Broad Street, LaGrange, GA 30240
Flying in? The busiest airport in the U.S., Hartsfield-Jackson Atlanta International Airport (ATL) is just one hour away. Students and visitors can depend on plentiful flights to just about anywhere around the globe.
While you're mapping and planning, you'll find several boutique and major brand hotels for your stay, along with numerous locally owned restaurants, coffee shops and cafés (and well-known franchises). Our downtown is historic and friendly and refreshingly walkable.