Experience a world-class education in a small college setting
Welcome! LaGrange College gladly accepts applications from International students who are interested in studying at one of the best small colleges in the southeastern United States.
No matter your country of origin, at LaGrange you will find:
Excellence: U.S. News & World Report ranked LaGrange College near the top of its list of 99 Regional Colleges in the South. LaGrange also was named a "Best Value" school and a college with the "Best Undergraduate Teaching."

Individual attention: LaGrange College offers students small classes with an 11:1 student-to-teacher ratio.

Career preparation: More than 87% of 2023 graduates had already accepted a job or graduate school offer before even receiving their diplomas.

Research opportunities: LaGrange students had 13 proposals accepted for presentation at the 2022 National Conference on Undergraduate Research, more than any other Georgia college except Emory University.
Start your application                                        Virtual visits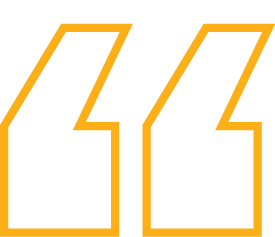 Because of the college's smaller size, I can get personal advice from every professor, which has helped me succeed. I have built wonderful relationships here; I feel like I've found my new home.
MARTIN PRLENDER '26
MAJOR
:
Business with a Marketing and Entrepreneurship concentration.
INVOLVED IN
:
Golf, International Students Club, Rotaract Club, Circle K Club, SMILE LC.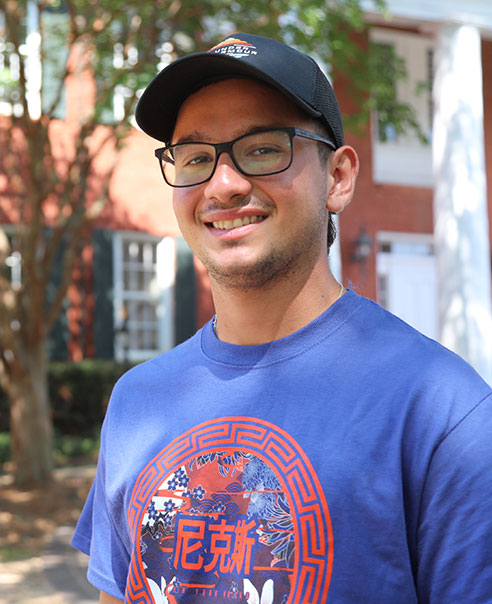 HOW TO APPLY
Apply online (https://lagrangecollege.my.site.com/apply/)
Send an official academic transcript from all secondary schools (high schools) and, if applicable, post-secondary schools (colleges or universities) attended.

Transcripts in languages other than English must include a certified English translation, authentic verifying statements and signatures. Translation and evaluation services for non-English transcripts must be performed by a member of the National Association of Credential Evaluation Services. Many of our students have used Josef Silny and Associates and World Education Services. Costs of translation services are the responsibility of the applicant.

Contact the Admissions Office if you need help with this step.


Demonstrate English proficiency: Students whose first language is not English are required to submit one or more of the following:

Minimum TOEFL iBT score of 61
Minimum IELTS score of 6
Certificate of completion of level 112 from ELS Centers, Inc.
Grades of "C" or better on GCE, GSCE or CXC English examinations or equivalent tests
Minimum SAT combined score of 900 with a minimum verbal score of 450
Minimum ACT composite score of at least 19, with a minimum English sub-score of 18
REQUIREMENTS
Freshmen
Incoming international freshmen must have at least a 2.5 GPA based on a 4.0 grading scale.
English proficiency scores

TOEFL – (TOEFL iBT) 61
IELTS – 6
SAT – Evidence-Based Reading and Writing of 500 and a total score of 1000
ACT – English sub-score 18 and Composite of 19
Transfers
Transfer International students must have at least a 2.0 GPA and be in good academic standing and eligible to return to the last institution attended.
English proficiency scores

TOEFL – (TOEFL iBT) 61
IELTS – 6
SAT – Evidence-Based Reading and Writing of 500 and a total score of 1000
ACT – English sub-score 18 and Composite of 19
Financial Verification
An affidavit of support and financial statements demonstrating the ability to pay the cost of attendance for at least one year of study, or a sponsorship letter from an organization that may be underwriting the cost of attendance is required. Students who are applying through one of our exchange programs and will be attending for one semester will need to show the ability to pay the cost of room and board and personal expenses for one semester.
SCHOLARSHIPS
Academic scholarships are available for International students and are based academic merit. Scholarships range from $14,000 to $18,500.