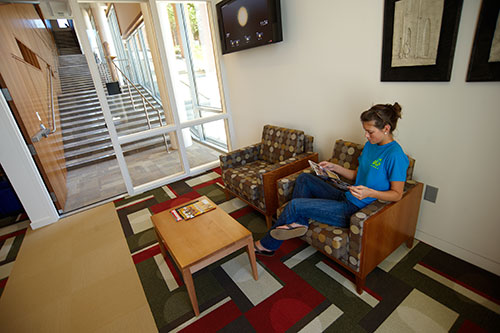 Summer courses can help boost your GPA—and can keep your graduation plans on track.
Plus, discounted undergraduate tuition—by nearly 50%—and fully online classes make it convenient and affordable. And financial aid may be available.
Undergraduate tuition - $700 per semester hour
(plus a $100 discount per hour after the first three hours)
You may be eligible for financial aid.
For more information, please contact the Office of Financial Aid. (finaid@lagrange.edu,
Sessions begin May 25.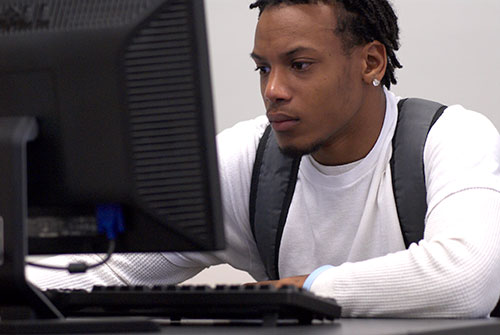 Student housing is available
Tuition and housing are both discounted for students choosing to stay on campus, but staying is not required for in-person or virtual work.
Please fill out this form to request summer occupancy. Deadline to complete this document is Friday, April 30th at 12:00pm
The Summer rate for enrolled students is $765 per summer term (Summer I and Summer II)
The weekly rate is $260 per week (if not taking course work)
Please email housing@lagrange.edu with questions.
Registration now
To sign up:
Current students, contact the Registrar:
registrar@lagrange.edu
706-880-8024
New students, contact the Admission Office:
admission@lagrange.edu
706-880-8005