Launch your aviation career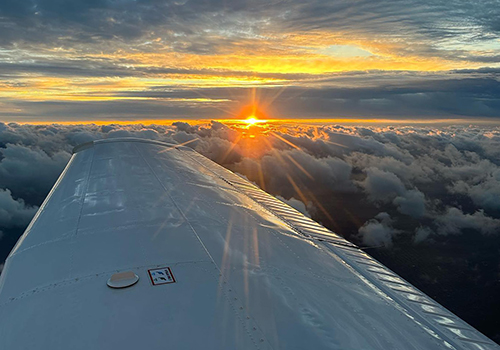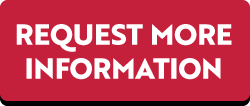 Prepare for a fulfilling, high-demand career by studying Aviation at LaGrange College. Our program allows you to pursue another major while obtaining the skills needed for a wide variety of pilot professions—including airline pilot, private charter pilot or cargo pilot.
Flight training is conducted at nearby LaGrange-Callaway Airport (10 minutes from campus) in conjunction with our aviation partner Paragon Flight Training. You'll learn on Technically Advanced Aircraft (TAA) featuring "glass cockpits" with digital avionics and systems that correspond to what you'll use as a professional pilot.
You can begin flying one of our Cessna Skyhawks your freshman year—and an on-campus flight simulator lets you get started immediately
Soaring demand
A commercial pilot shortage is already plaguing the industry:
Over the next 15 years, more than half of current U.S. pilots will have reached the mandatory retirement age of 65.
More than 602,000 new pilots will be needed to fly globally over the next 20 years according to the Boeing Pilot Outlook.
Commercial pilot salaries are expected to enjoy steady growth.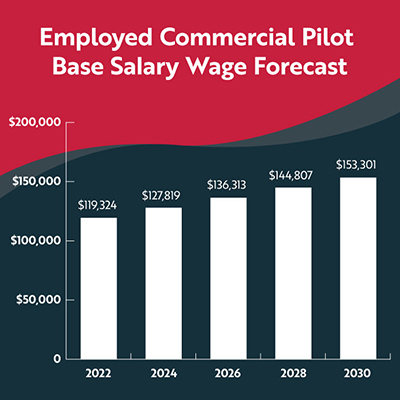 [Source: Bureau of Labor Statistics Occupational Employment Statistics]
Enjoy a traditional college experience and a personal learning environment that leads to your commercial pilot certificate.