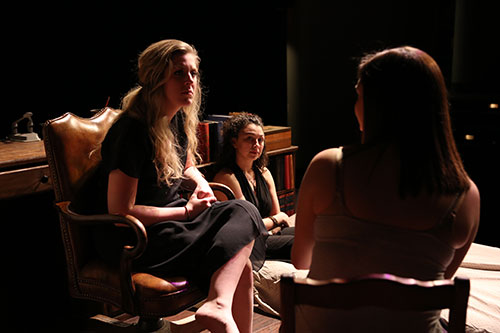 Theatre Arts and Musical Theatre Prospective Scholarship Auditions/Tech & Design Interviews
Actors, prepare two contrasting monologues not to exceed one minute each. Choose material that is age appropriate, and please no props and or pieces with dialects.
Actor/Singers, prepare monologues above and prepare two songs: sixteen bars (or a verse and a chorus) of an up-tempo song and of a ballad. Bring an iPod or CD for accompaniment.
Stage Management, technical and design studentshave 4-6 minutes to present their portfolios.
All students bring a resume detailing your performance and technical experience.

You will be contacted to set up a time for your audition/interview. You may tour campus, sit in on classes on Fridays, and have a meal with majors.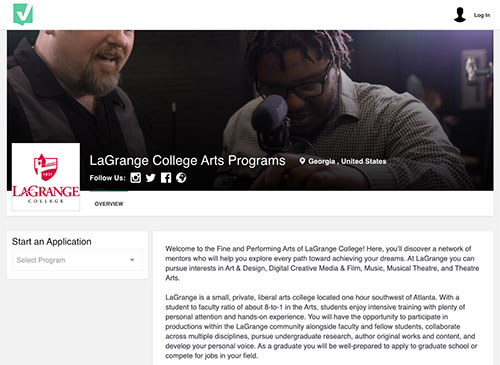 Scholarship and Audition Opportunities
To audition, please submit your materials through Acceptd. There is no cost associated with this submission.
For further information please contact:
Tim Fitz-Gerald at 706-880-8323