Achieve your dreams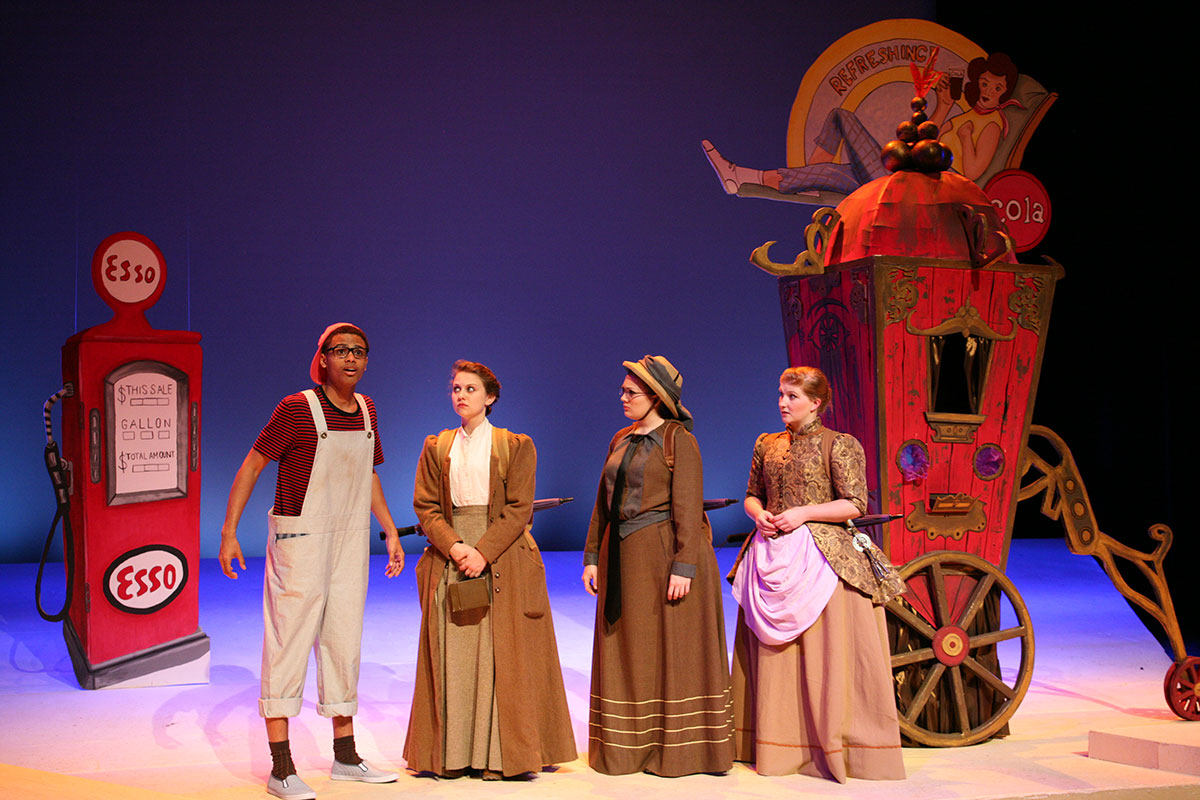 This program prepares students to pursue their own personal goals, whether they intend to audition professionally or seek a graduate degree. Recent LaGrange College fine arts graduates have gone on to study and perform at Boston Conservatory, Stella Adler Academy, Pace University (home of the Actor's Studio), SCAD, Columbia University, Second City in Chicago, Dollywood, and Disney. Others have found successful, profitable careers in Musical Theatre, including:
Lizzy Clements '16 wrote and produced the musical, Notes to My College Self.
Lawrence West '17 is the Activity Host/Emcee for the Carnival Cruise line on the ship Inspiration.
Meagan Thompson '16 received her master's at Columbia University in their improv and comedy program sponsored by Chicago's legendary Second City.

 

She will be a guest director for a lab theatre project spring '18 at Price Theater.
D.J. Grooms has worked non-stop since graduation.

 

His credits include:

 

The Atlanta Lyric, Peach State Summer Theatre, Jenny Wiley Theater, The Legacy Theatre, The Springer Opera House. He also was director/choreographer for the LC production of CHICAGO.