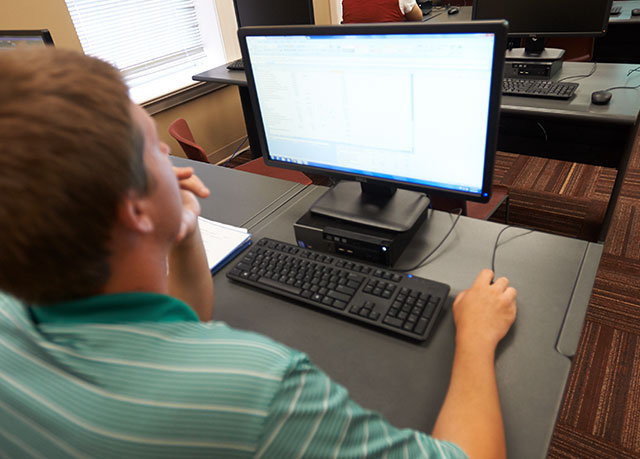 Find links to what you need here
When your mission is to challenge and inspire students, there's always more that can be done. To help save you a few moments, this page is a compilation of links to some of the most-used sites for LaGrange faculty and staff.
Make yourself at home.
88%
faculty/staff
on average, contribute to support student scholarships
4,600
hours
of service are provided by students to the community each year
81%
of seniors
took part in two or more "high-impact practices" per the National Survey of Student Engagement
85%
placement rate
by the Class of 2021 in either jobs, internships or grad school—by graduation day