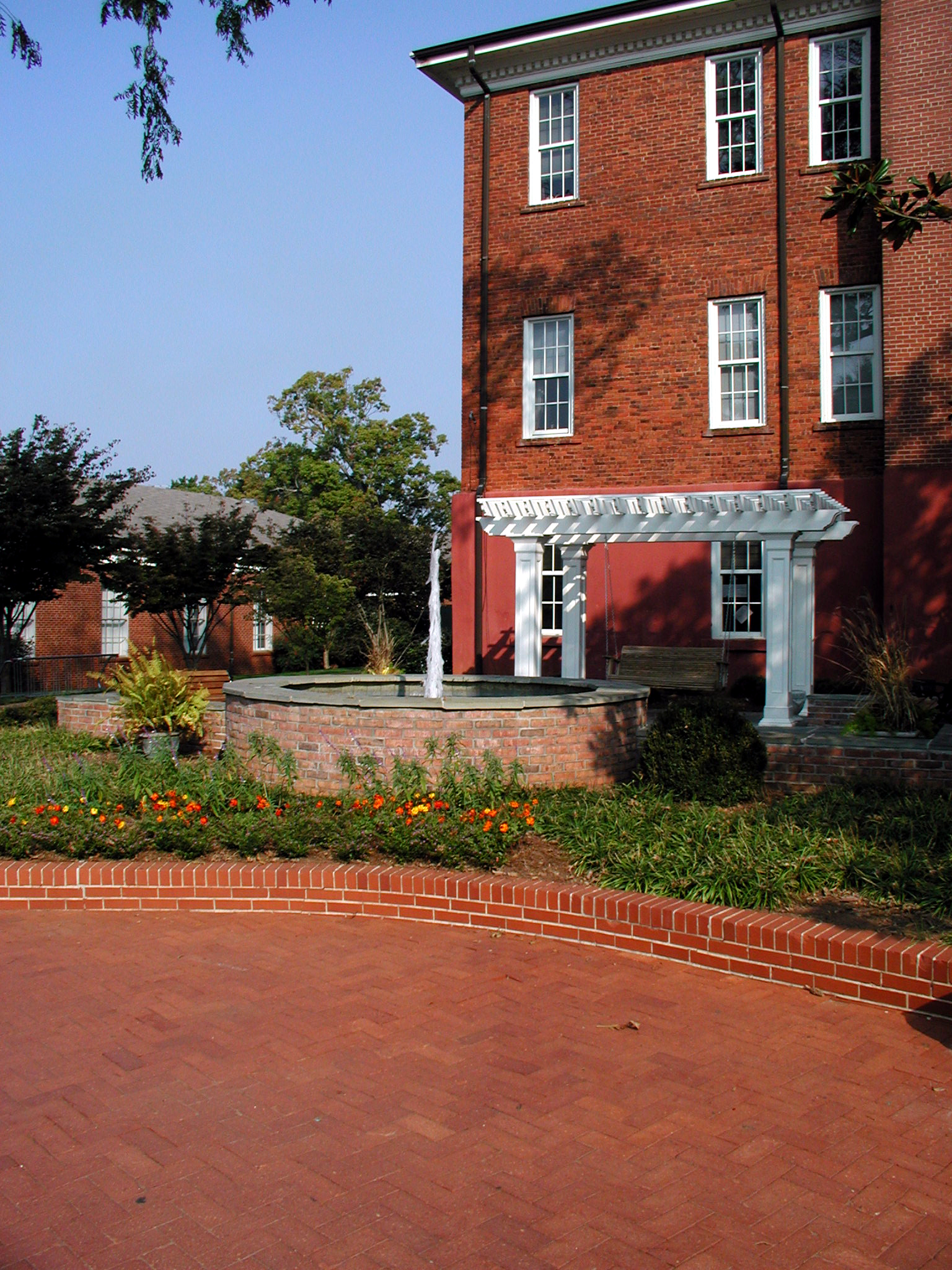 Own a piece of the past
With the creation of Glover Garden, the patio next to Smith Hall was completely transformed. Among many changes, the brick pavers were removed—but are far from forgotten.

"There were so many stories about the patio—sororities' candlelight celebrations where women became engaged, students gathering and many people meeting their significant other," said Mark Davis '98, Director of Development at LC. "The patio was there for more than 40 years and was the hub of social activity for many students."

You can own a piece of this LC history with a commemorative brick from the old patio with a gift to support students. For $25 you can pick up your brick from campus, or the college can ship it to you domestically for $35 total. Get yours today, while the supply lasts.

Proceeds go to the LaGrange College Fund, which offsets tuition costs and helps provide important resources for students.