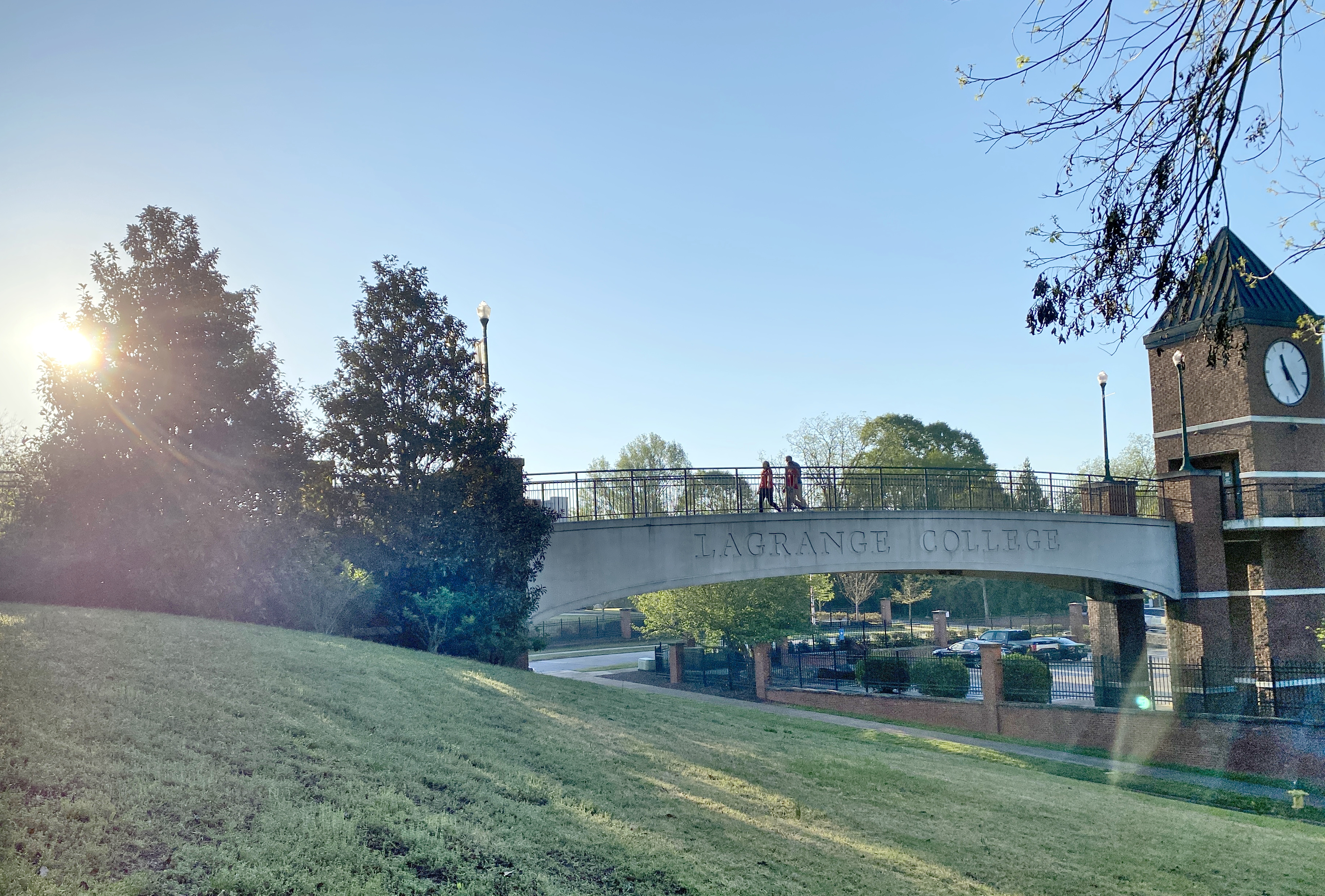 Make an impact with an affordable commitment
Since 1831, LaGrange College has connected with donors, alumni and community leaders to support our students.
Philanthropy helps give these young men and women a transformative liberal arts education through scholarships, academic assistance, research opportunities and much more. To celebrate the college's founding year, consider becoming a Gateway Sustaining Contributor with a gift of $31 on the 18th of each month. You will contribute $372 to students each year, which will provide more budget flexibility each month to meet the needs of our students.