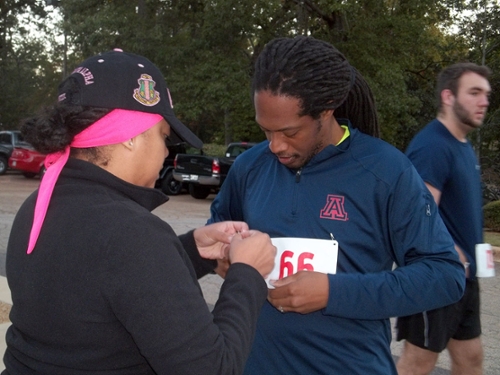 5K Fun Run and 1-mile Walk   
Follow your feet and your memories through a fantastic morning walk of campus. Come and share your memories with fellow walkers. Enjoy the ambiance and the new THREAD pathway that travels through campus and joins other parts of town.
Details to be announced soon.