Celebrating Honors Day 2021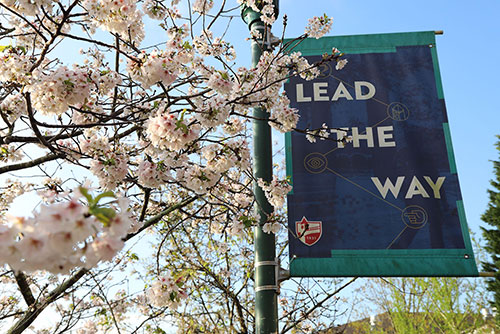 Stand up and be recognized! Honors Day provides an opportunity to acknowledge LaGrange students and faculty for their accomplishments during this past academic year or during their academic career on campus.
Explore this page to see achievement in scholarly work and service dedication.  Visit the Virtual Poster Session to see some of the excellent research that has been conducted across our campus this year.
Congratulations to all those recognized here, and to those who helped make their achievements possible.
Recognition of the Servant Scholars
Outstanding Writing Center Peer Consultant Award
Ethos First Year Student Values Award
Business and Nonprofit Studies
John R. Hines, Jr., Undergraduate Research Student Awards
Waights G. Henry, Jr., Leadership Award
John R. Hines, Jr., Undergraduate Research Faculty Award
General Board of Higher Education and Ministry Exemplary Teacher Award
Vulcan Teaching Excellence Award