Use the latest tools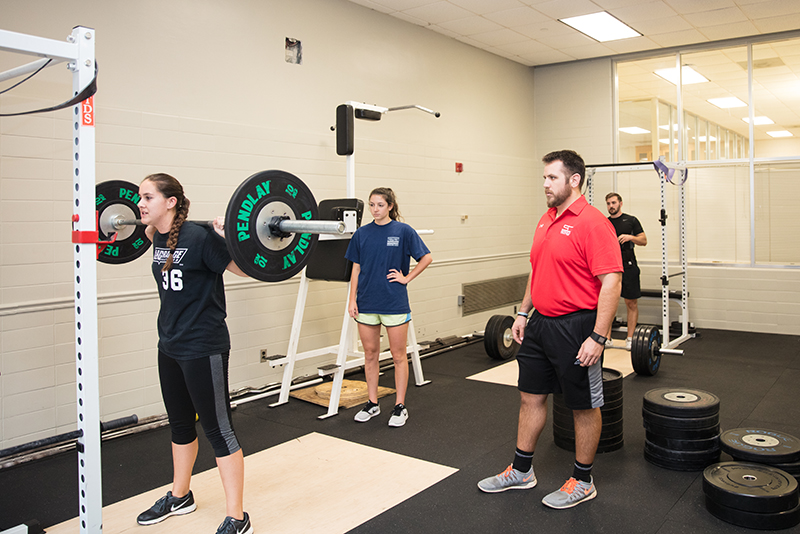 The LaGrange program features a unique SPEED Center—Sport Performance Enhancement, Education and Development Center. The facility combines a sport science laboratory, fully functioning weight room and classroom, providing the perfect place for athletes to train, test and learn.
You'll use the latest athlete-monitoring tools and software to track your athletes' progression. Whether in person or virtually, immerse yourself in this one-of-a-kind learning experience.
Visit the SPEED Center's Facebook page for more information: facebook.com/LCSPEEDCenter.