Get answers to your questions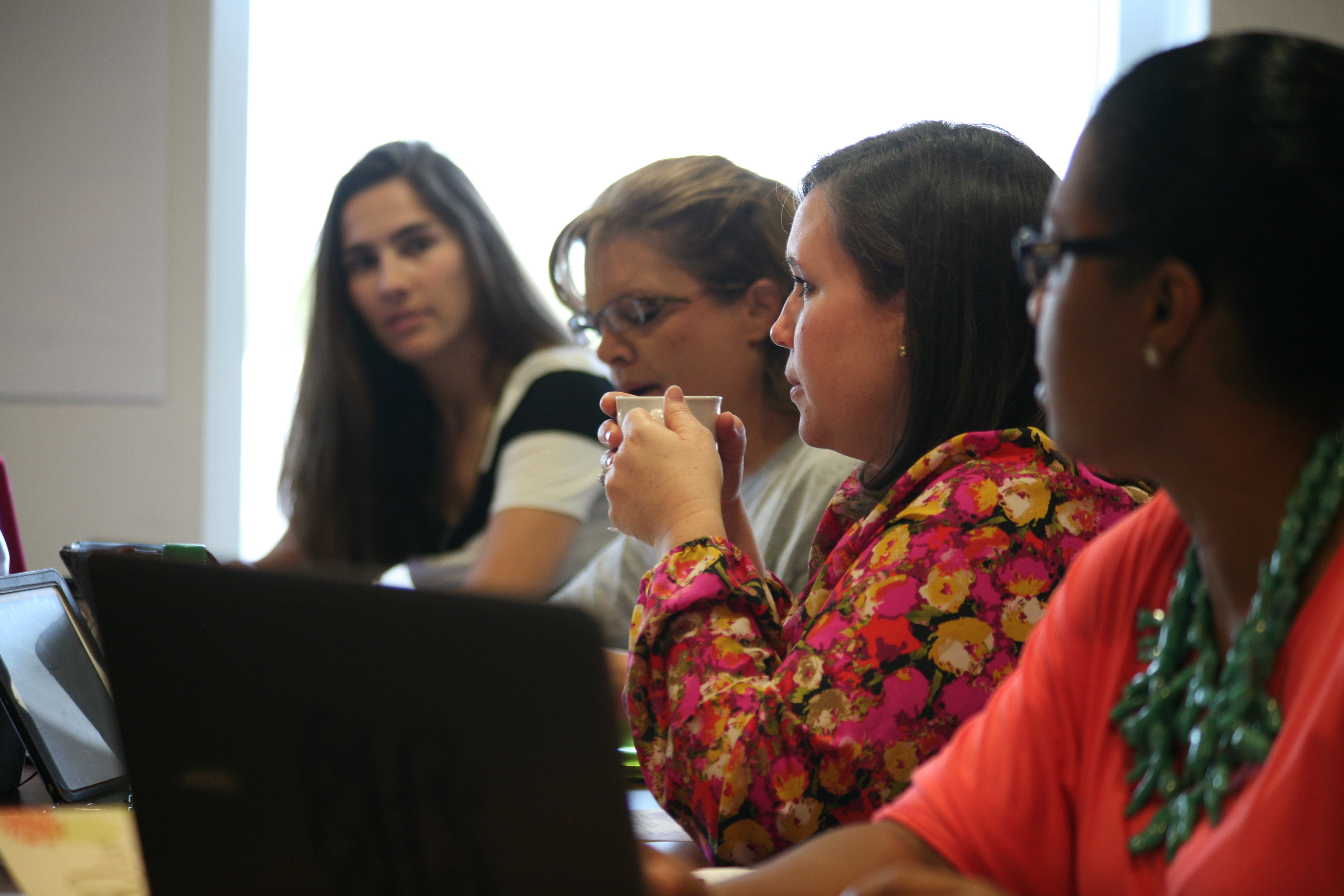 Are classes available online?
Classes during the fall and spring are offered only online. During the summer, you will attend a two-week immersion experience on the LaGrange College campus, one hour south of Atlanta.
How long does it take to complete the program?
Normal completion time is 25 months. Students who receive credit for previous professional experience may not need to complete all classes in the standard progression.
What will I gain from the program?
The LaGrange Master's in Philanthropy and Development is designed to provide practical knowledge and real-world skills. The program prepares leaders and administrators in the fields of major gifts, campaigns, planned giving, annual fund and utilization of new and social media in fundraising. Additional coursework in contemporary and historical philanthropic issues, ethics, research and leadership will equip you for advancement within the world of nonprofit fundraising.
Why should I choose LaGrange College?
Located one hour southwest of Atlanta, LaGrange College is Georgia's oldest private institution of higher learning and is consistently ranked as a top-tier institution. Affiliated with the United Methodist Church, LaGrange aims to provide a transforming experience that both challenges the mind and inspires the soul. Learn more about LaGrange College here.
What are the faculty's credentials?
The program's faculty includes leading philanthropy professionals. They bring years of experience and expertise in the areas of campaigns, major gifts, planned giving, annual fund, marketing, advancement leadership and the legal and ethical aspects of fundraising. Instructors have included Alice Ferris, John Lippincott and Eric Daubert.
Why does the program include the two-week immersion sessions?
The program purposefully begins with a two-week residency on the LaGrange College campus, one hour south of Atlanta. There, you'll build relationships with a close cohort that will form your learning community during the course of the program. Classes are intentionally small and professionally diverse.
Where do I live during the summer immersion sessions?
Philanthropy and Development students are housed in apartment-style residence halls that feature full kitchens, free Wi-Fi and other amenities.
For more information or to apply contact:
Dr. Lydia Rosencrants
(706) 880-8302
philanthropy@lagrange.edu